AST Advnaced Secuirty Training
Individuals holding a security worker license who are required to carry and use handcuffs in the performance of their duties are now required to make application to add this condition to their Security Worker license through the Registrar, Security Services Act.
In order to obtain this condition, individuals must successfully complete the 24-hour Advanced Security Training (AST) course provided by AST Instructors approved by the Justice Institute of British Columbia.
Approved Advanced Security Training Instructors are required to follow the training standards for the security industry as outlined in the Security Services Act. AST Certificates must be renewed every three years.
This required course is 24 hours and focuses on:
Advanced Force Options Theory
Introduction to Control Tactics
Application of Restraints
Excited Delirium & Positional Asphyxia
Reporting & Documentation
Read more about the AST Objectives

Canidates must have a minimum of grade 12. Must have completed Basic Security Training course. They must also posses the physical ability and stamina to carry out basic self defense maneuvers.
Additional Information
"Free of charge" use of our handcuffs & keys
"Free of charge" use of our contact training equipment
24 hours of professional instruction
Use of Olympic Style floor wrestling mats
Use of spacious training facility with access to free parking
There are no hidden fees.
Bring a lunch, water bottle allowed. No outside drinks or food permitted in the class. Breaks are provided during the course.
Bring a mouth guard, pencils, eraser, paper for notes, highlighter.

PLEASE NOTE;
If you wish to take the course register "ONLINE"
We'll not instruct a course unless (6) students have registered and paid the AST course fee.
All written AST courses and/or AST re-certification courses information on our web site is subject to change without prior notice pending on enrollement and class size.
To take the AST course you need to be in possession of a valid JIBC issued BST course certificate. Please provide your BST Certificate number upon enrollemnet of the AST.
This is a high paced course and very little time for remedial teaching. It is paramount you act like a professional and conduct yourself as such.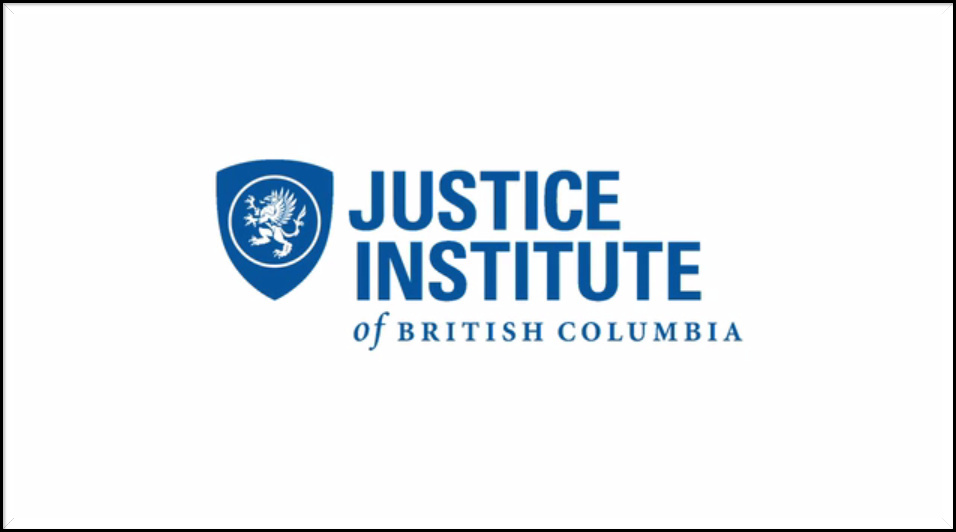 Approved JIBC Instructor
Basic Security
Advanced Security
Advanced Security Training Recertification
Cost $175.00 including GST
Course fee includes JIBC exam

JIBC AST Participants AST Manual

Certification valid for 3 years

Minimum 6 participants, maximum 12

Contact us today to reserve your enrollment for the next upcoming course as they fill very quickly.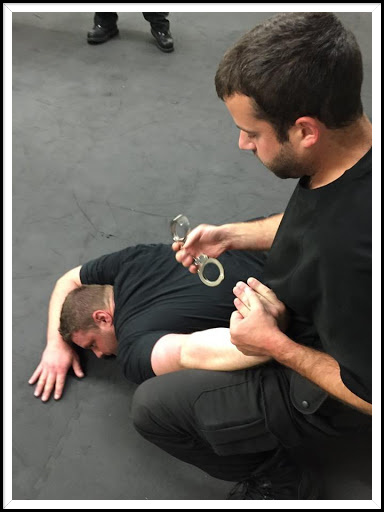 Handcuffing a subject protects both the security professional and the subject. Proper use of techniques will greatly decrease the time required to secure a subject and possibilities of injury.
Course Information
. Three, eight hour days
. 24 hrs including examination time
. Must be repeated every three years
. Lectures, group activates, role play
. AST Student self studies for final exam
. AST Student manual will be provided
Evaluation of your abilities will be evaluated from the first day until the third and final day.
You are to conduct yourself in a professional manner and as a security professional or you will be excused from participating in the Advanced Security Course.
Note Justice Institute of British Columbia examination consists of fifty questions, multiple choice, true and false, 75% pass mark required. Minimum 6 students required to proceed with this course.
If you have your own handcuffs you are allowed to bring them to the course. They must be chain link cuffs and are only authorized by Security Programs Division in Victoria, British Columbia.
Hinged Handcuffs are NOT permitted
When attending day 2-3 please bring comfortable gym strip, no jewelry, earrings. Must have trimmed nails and good hygiene, scent free enviorment no calone or perfume.
Contact us by email to inquire about the next upcoming
AST Advanced Security Training Course
This course is 3 days and starts at
(08:30 - 16:30 hrs daily)
Location:
The Bayshore Oceanfront Resort
240 Dogwood Street, Parksville, BC
Register by email for the next upcoming course.
AST Advanced Security
Training Course
June 26-28th, 2020

08:30 - 16:30 hrs
Cost: $300.00 including GST
Course fee includes JIBC exam fee
JIBC AST Participant AST Manual
Certification valid for 3 years
JIBC Written Exam is on day 3 @ 16:30 hrs
Be sure to have a British Columbia Drivers License and pencils, eraser, lined paper for note taking.
You may preregister for the upcoming AST Advanced Security Training Course by email. spssheldonmartin@yhaoo.com
Please provide the course your are registering for.
Provide your name, address, phone number, email address, and desired course date you wish to enroll in.
All pertinent information is required for enrollment of all courses.
Payment is due upon registration.
Payment can be made by e-money transfer or we accept any major credit card for payment.
If your paying by credit card please contact our office for secure payment. (250) 616-8536

Approved JIBC AST
Advanced Security Instructor

Advanced Security Training provides the mandatory training required to be licensed to carry restraining devices as a security professional in the province of British Columbia.
The Advanced Security Course (AST) is designed to meet the needs of persons interested in enhanced safety training while working in the field of security. The course provides students with demonstrations, instruction and practice of physical control techniques. As well understanding the applicable laws and regulations associated to the national use of force model.
Participants are instructed the necessary skills and practice their albites associated with being confronted with physical force.
You will receive instruction on the Use of Force,
Tactical Communication, Take Downs, Pressure Points, Use of Handcuffs and more. The course prepares you for working as Loss
Prevention Officers, Special Events Security, Hospitals.
SPS Security Protection Services provides training and education that is designed to increase student awareness, knowledge, and skills in handcuffing and defensive control tactics.
In order for students to successfully pass the AST you will be required to pass the physical component and the written exam.
AST ADVANCED SECURITY TRAINING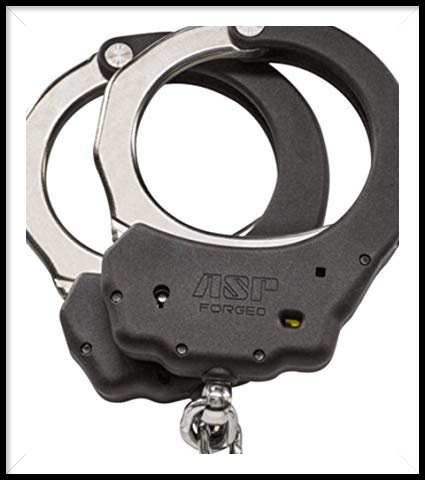 RECERTIFICATION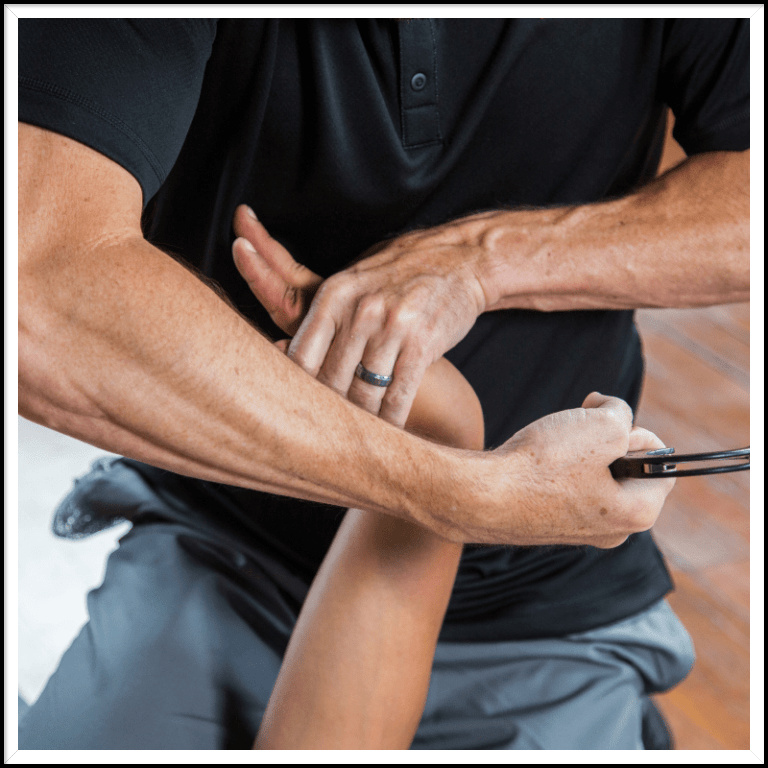 Registration Fee $125.00 including gst
Course fee includes JIBC Exam fee

JIBC Participant AST Manual

Certification Valid for 3 Years

Maximum 12 participants
Referral incentive
Refer another student or a friend and when they enroll online for an AST Course or re-certification we will refund you $20.00 dollars off your course registration fee.
The student that is referred is required to pay the registration fee and upon registering must attend the AST Course or re-certification for you to be eligible for the $20.00 dollar credit towards your registration.
SPS Security Protection Services wants to encourage on going training for your safety and
the safety of others.
This is why we offer the participant credit refund. If you have already taken the AST course through SPS Security Protection Services you may attend any future class free of charge as a refresher and can attend day 3 of the scheduled AST class.
When it is time for you to re-certify you will also receive a $20.00 dollar credit towards your registration if you have previously attended one of our Advanced Security Training classes.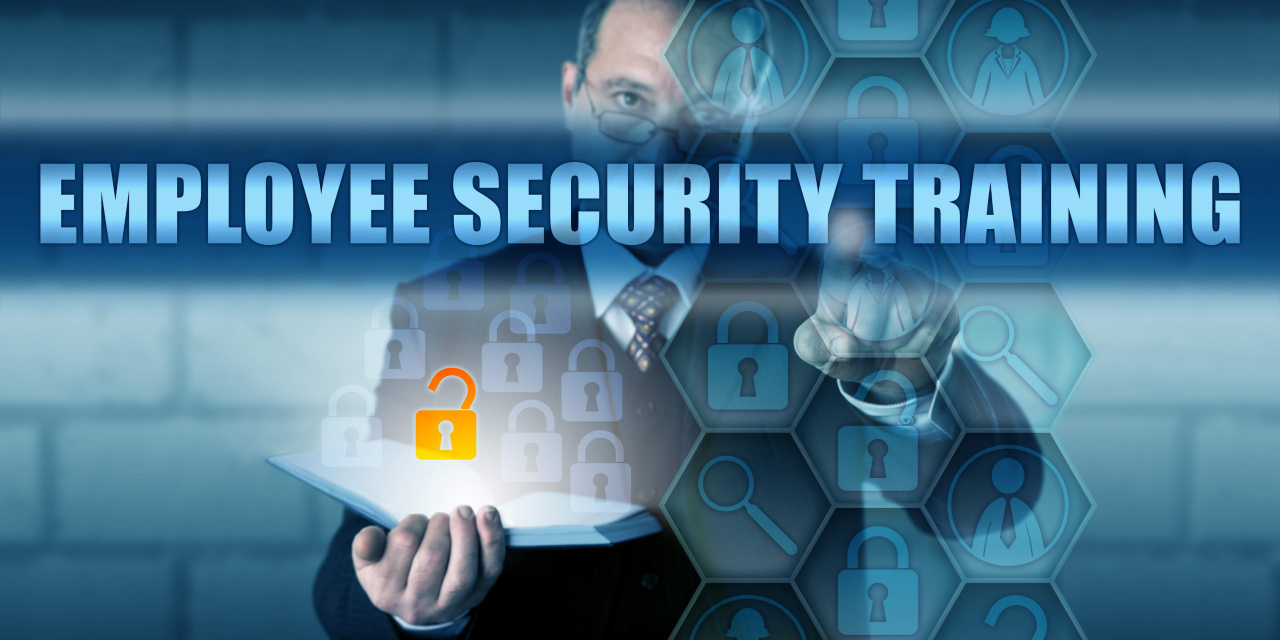 On-Site Mobile Training Courses Available
Participants who are successful passing the Advanced Security Training Course must make an application to the Registrar for changes to their security license and adding endorsement to legally carry and use restraints in the course of work related duties.
The day of the Advanced Security Exam, you must bring and present one piece of Government issued Photo identification (BC ID, Driver's License or Passport) at the time of the testing.
Security candidates must be aware that this is an intense program that requires extensive commitment to their overall success. Instructor support and direction is provided throughout the duration of the course. All courses are subject to minimum size requirements and such cancelltion can be made with reasonable prior notice.
Participants who possibly do not pass all physical components of the Advanced Security Training, but who act in a professional manner, take part in all physical training, complete all assignments, and pass the written JIBC AST exam, participants in class may return and attend the next up coming Advanced Security Training Course on day 3 and pay a re-testing fee of $150.00 payable two weeks prior to the scheduled Advanced Security Course and scheduled testing date.
SPS SECURITY PROTECTION SERVICES