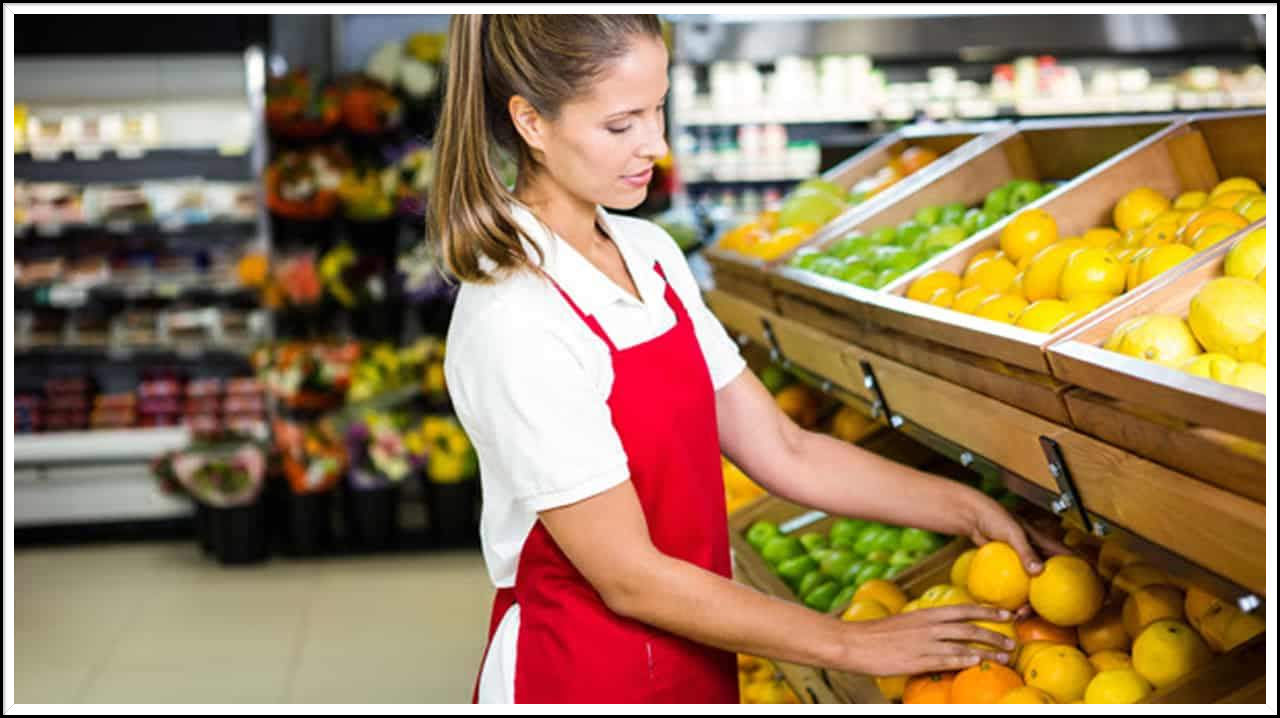 Retailers, staff, store security are working hard every day to deliver the products families need as Canadians, and Globally people are staying home to slow the spread of the COVID-19 virus.

If you see something, say something
The Crime Stoppers program was the brainchild of Canada-born Detective Greg MacAleese in Albuuqerque New Mexico in 1976. The first programs in BC were formed in 1982 and the numbers grew culminating in the formation of the BC Crime Stoppers Society in 1994.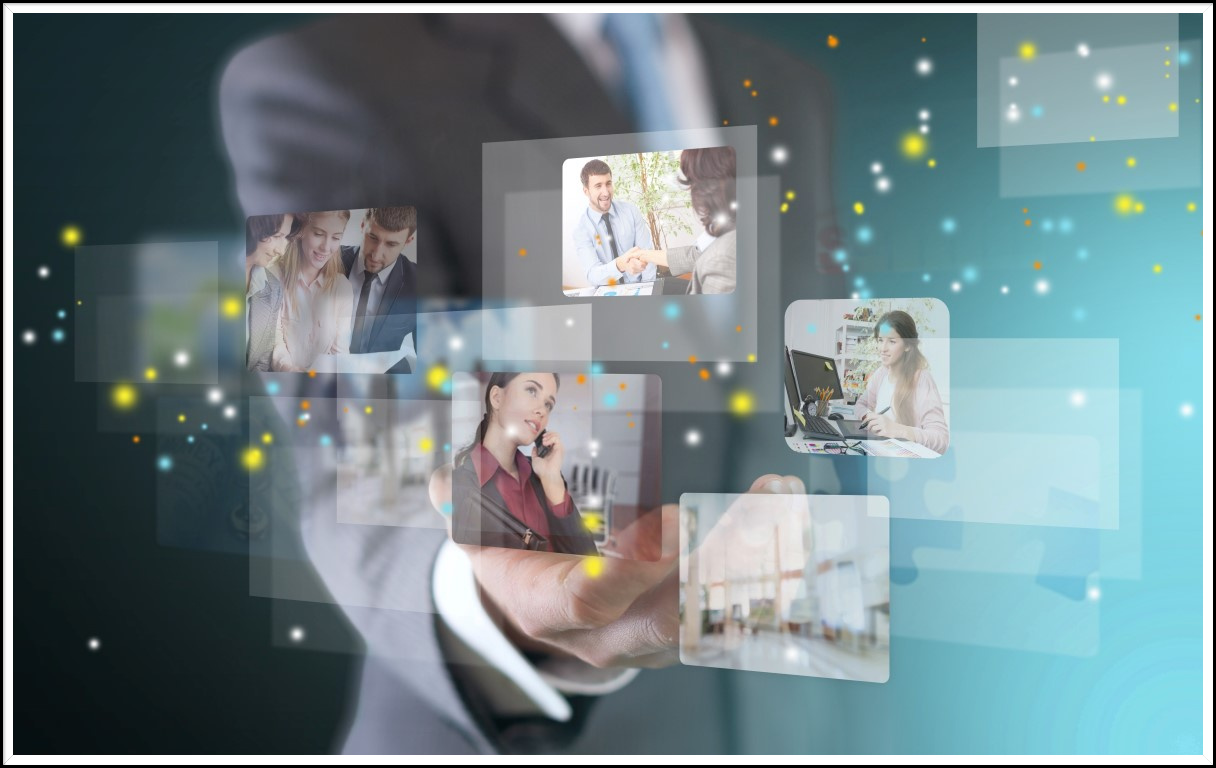 Describe your products or services. Visitors to your website are looking to learn about what your company offers, so be sure to give the information they need. Let customers know you're the right fit.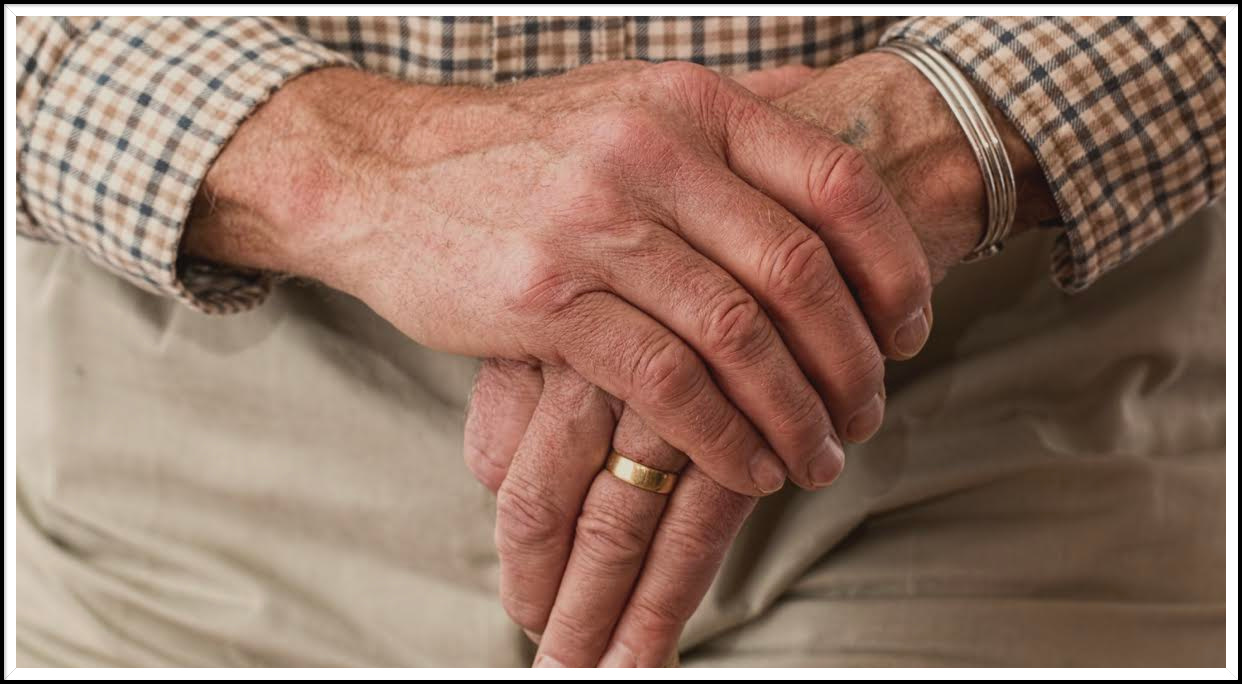 HOME WATCH SERVICES
SPS Security Protection Services offer the following services in the Parksville and Nanaimo area for the safety and protection of our seniors.
Check well fair calls: We will respond to your request to check on a loved one to ensure there safety and well being in the event of an emergency or your concerned about the safety and well being of a loved one.
Medical Alert Response: Responding to Medical Alert calls when dispatched we will quickly respond to the call and report the current situation upon arrival. Sometimes its a false alarm, or at times it could be an emergency. Our qualified security professionals have there OFA Level 2 and can provide emergency First Aid Care if needed upon arrival.
Home Watch Services: Routine checks of a residence for the safety and security of the home. Pickup mail, water in door plants, check for any plumbing related emergency.
Home Security Tips for Seniors

Home security is important for everyone, but especially seniors. Elderly home owners can be especially vulnerable to burglaries and attacks at home, as they may seem as easy prey and targeted victimization. A home security system can help elderly home owners remain safe and independent at home for a longer period of time. With these tips we suggest, seniors can take steps to stay safer at home.
Lock all doors and windows: Whether you're at home or not, all doors and windows must be locked.
Never enter your home if a door or window is breached: If you notice your door is open or a window is broken, don't go inside. Leave the area and then call the police. Avoid entering the home, as a dangerous burglar may still be inside the home.
Keep a phone nearby: A senior's phone should always be easily accessible in case of an emergency. It could be needed right away if there's a burglar, or medical emergency.
Medical Alert services: Check the batteries and operation frequently keeping it on your persons and close by if ever needed in an emergency.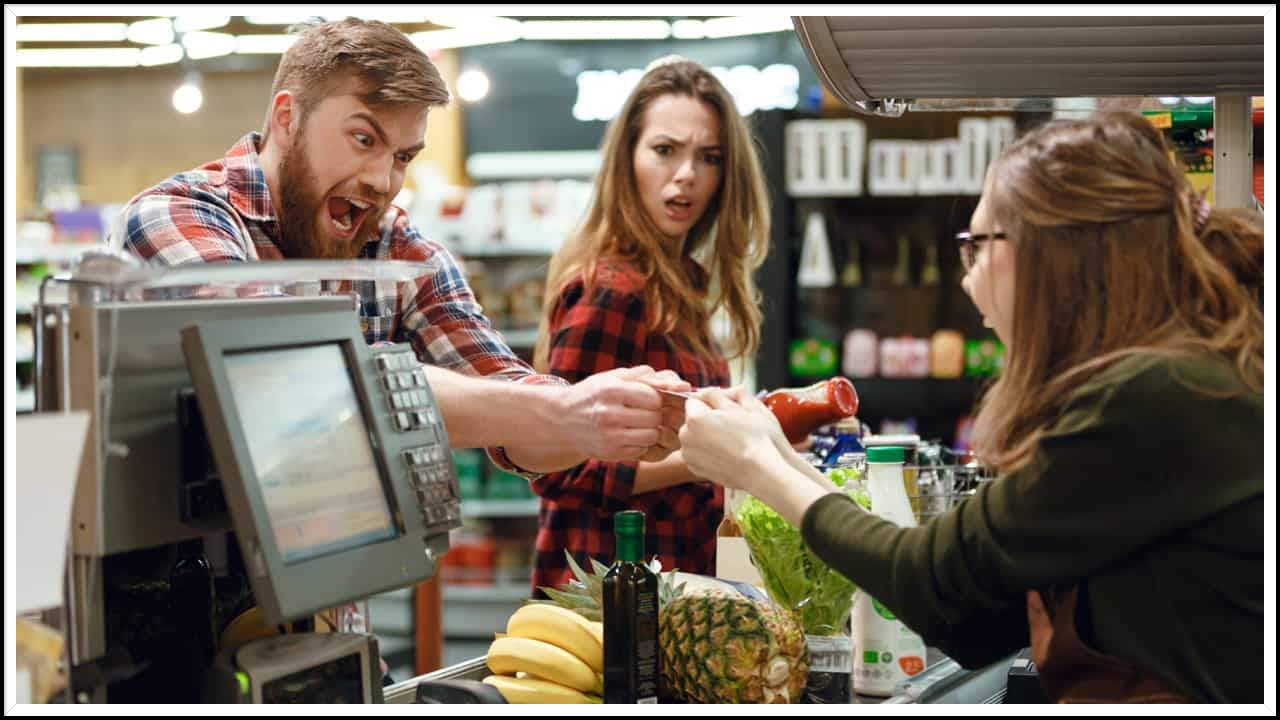 Stress Workers & Security
SOLUTIONS BEYOND SECURITY
FOCUSED ON YOUR SUCCESS
In today's volatile environment , retail customers are being asked to balance uncertainty concern, safety, and common sense with the need to secure products we need and provide for our families.
All of us are facing inevitability of a nation and transition and the unsettling reality of an unknown outcome. Short-term anxieties and long-term consequences are top of mind across the world as we manage through the current pandemic.
This is a time for all of us to be sensible and smart in our decision making. Tensions can mount, with customers fighting or budging over ordinary products like cleaning wipes, cleaning supplies. and toilet paper, or voicing their frustration over long lines and products in short supply.
Reason gives way to agitation and anger, ending with outcomes that none of us want, needs, or expects. Addressing disruptive customer behavior and de-escalation training efforts have become a topic of great interests to retailers amidst growing concern over the challenges and opportunities for safety in retail stores hiring security professionals to protect the safety of the staff but also the public safety.
While customer service may be the prominent message for every retail business, when working in retail there is always the potential to deal with angry, hostile, or other non-compliant behavior on any given day.
Learning effective de-escalation techniques that can help us better deal with such disruptive behaviors, learning to effectively organize our thoughts, and responding with composure therefore becomes essential to safe and successful resolutions.
Disruptive behaviors intended to cause harm to others, whether it's trying to hurt someone, trying to assert one's will through comments or actions, trying to make others feel inferior, or even something like trying to damage another's reputation.
This may begin with demeaning or rude language, which can include things like insults, name-calling, and accusations of wrong-doing and can be very common in the retail environment where we spend a lot f time working with people.
However, it can also quickly escalate to behaviors like intimidation and verbal threats, and in some cases violence.
Nothing is more important than safety of our staff, our management and security and every retail customer. Understanding basic de-escalation techniques that can help us better deal with such disruptive behaviors, having the ability to effectively organize our thoughts and respond from a position of strength is essential to safer and more successful interactions, improves customer service, promotes safety.
Remain calm, confident, rational, and professional. While we can't control the persons behavior, how you respond to their behavior will have a direct impact on whether the situation escalates or defuses.
By allowing aggressive conduct to go unpunished or ignoring intimidating or disrespectful behavior from a customer, a truly hostile work environment can take shape rather than just a competitive one.
When workplace cultures turn toxic, odds increase for incidents of workplace violence, including bullying, physical altercations. Signs should be posted clearly in your store, no verbal abuse from customers will be tolerated towards any employee or staff member. If this is not complied with by a customer you will be asked to leave the store and prohibited to reenter the store again.

SPS Security Protection Services offers on-site training for staff and management in your retail store on:
Effective de-escalation
Addressing disruptive customer behavior
Learning how to respond,
Effective tactical communication
Keeping yourself and others safe
Critical incident stress.
It's just one of the ways we can help encourage retail stores to provide this type of training for safety in a work place for all front line workers.
We are great full for their contributions, sacrifices they all make and hard work during these uncertain and stressful times due to COVID-19 pandemic.
From our family to yours, Thank you!
Contact us today by email or call (250) 616-8536 to schedule a on-site training course for your employees, and management. Your company provides the meeting room, our company will supply all employees with hand out literature that can be used for review and a reference. Our public speaker will also provide a presentation on the topics noted above.
For more information please contact us by email.
email contactsps@yahoo.com
It Pays to Check. Checking bank notes protects everyone, so don't be offended if a cashier carefully examines your bills. Promoting awareness for all businesses and counterfeit prevention training. Never get complacent, always take your time to check that bank note, by doing so your also helping some one else in your community from becoming a victim of counterfeit crime.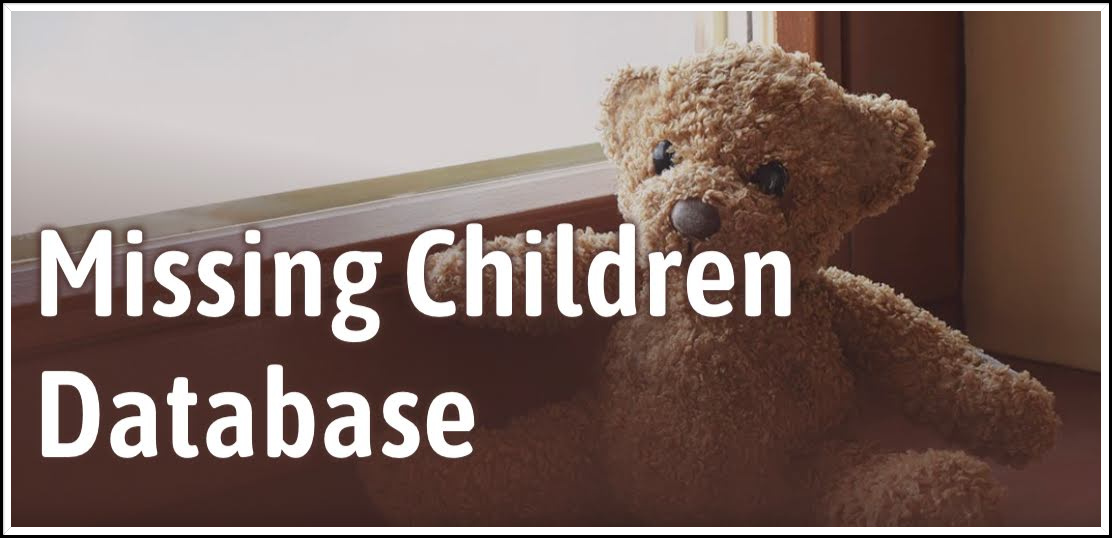 Missing Children Database
In Canada, more then 50,000 children are reported missing to police each year. While most are located within a short period of time, some become long-term missing children cases. This database contains a list if missing children registered with MissingKids.ca
Missing child cases remain open until the child is located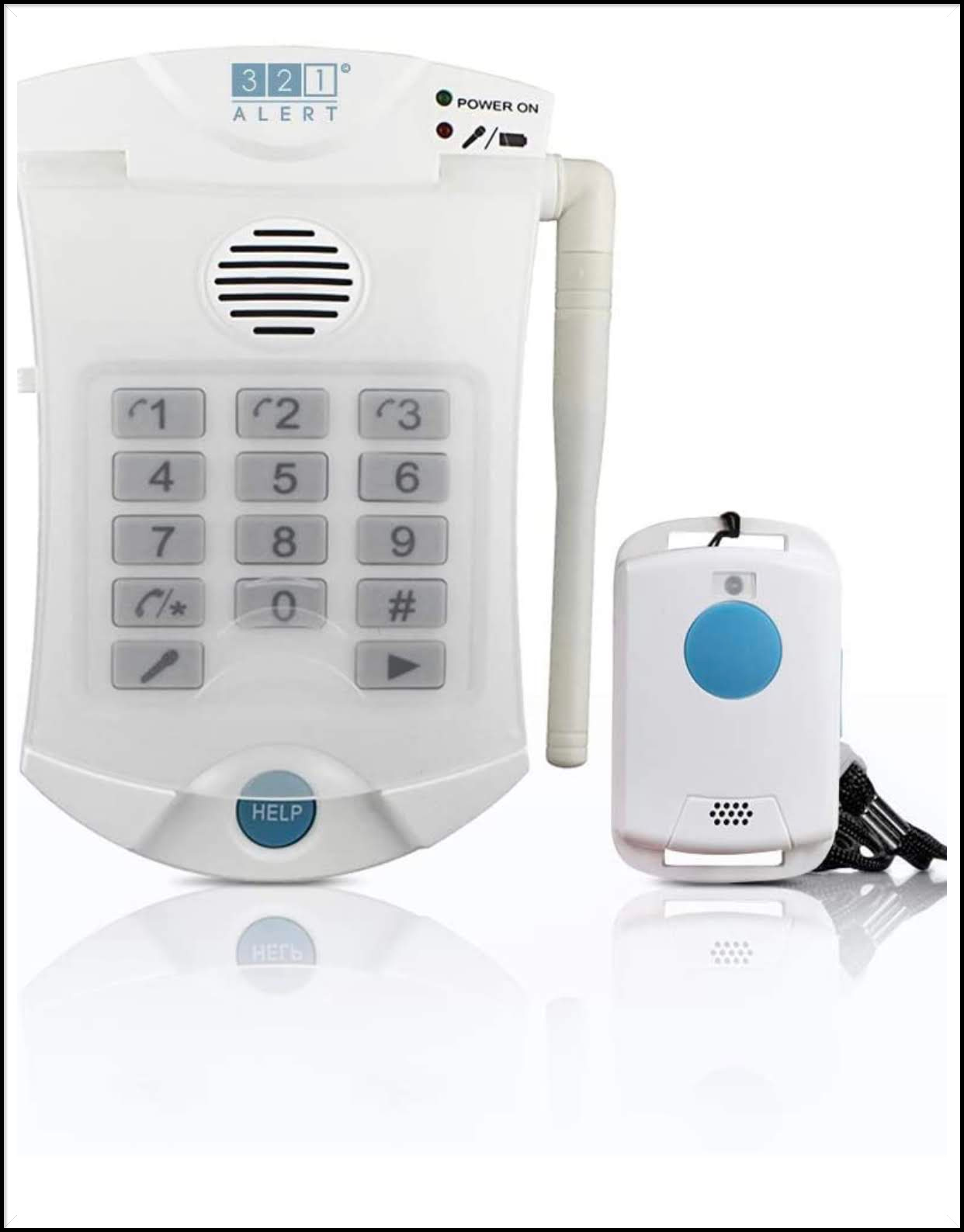 SPS Security Protection Services
Medical Alert Response Services for Seniors
Provides Peace of Mind, Safety & Security
Wireless Help Pendant
NO MONTHLY FEES or Contracts
2-Way voice pendant
Answer Incoming Calls
Record your personalized help message
300 FOOT Range Inside your Home and in the Yard
Contact us to order this Life Saving Product today.
SPS Security Protection Services (250) 616-8536
Email: contactsps@yahoo.com
Children Safety
Code Adam
is a missing-child safety program in the United States and Canada, originally created by Walmart retail stores in 1994. This type of alert is generally regarded as having been named in memory of
Adam Walsh
, the 6-year-old son of
John Walsh
.