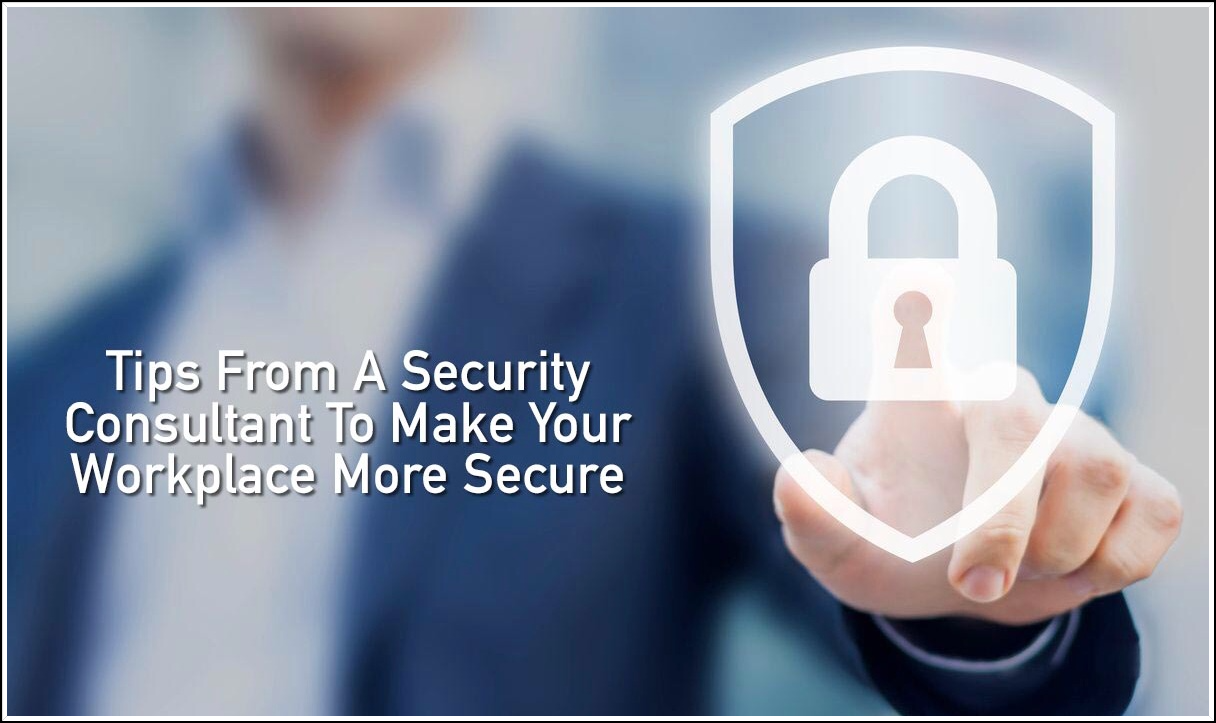 Security Protection Services
Security Solutions & Consulting Services
As a licensed Security Consultant Specialist we work for you as an advisor and supervisor for all security measures necessary to effectively protect a company or client assets. Security Consultants use their knowledge and expertise to assess possible security threats and breaches in order to prevent them and create contingency protocols and plans for when violations occur.
We can work as part of the staff of a company, usually as Head of Security or other managing positions, or we can work as part of a Security Agency providing help and expertise to third parties. As a Security Consulting Agency we work with medium or small businesses and with individuals looking to protect their staff and company assets.
Security Consultants are required to have a wide range of experience and knowledge so as to be proficient in all three branches of Security, as apposed to Security Consultants looking to work for a company who will specialize in one area of Security.
In British Columbia all Security-related activity is sanctioned and regulated by the Ministry of Public Safety and Security Programs Division. The Ministry certifies applicants and issues licenses that allow Security Consultants to work and offer professional services.
The work field of a Security Consultant covers a wide variety of Security related jobs, including the protection of property, financial assets, valuable objects, people, and information.
Security Consultants coordinate an entire team of security specialists. Cyber Security, Bodyguards, and Security Officers to provide a wide range of protection and defensive measures.
Primary Responsibilities
Security Consulting Services, here is some of the many services we can offer your company or business.
Analyzing the client's assets and identifying which security measures are needed.
Interviewing clients to identify possible security threats.
establishing the necessary security parameters,
and
deciding on the best security measures available.
Establishing security protocols and policies, as well as designing security plans to protect the client's assets.
Creating a set of rules and security standards
designing polices to protect the client's interests
and
implementing security measures, providing technical supervision and advise as required for video surveillance camera placement.
Explaining security protocol and measures to clients, as well as all related costs, staff, equipment, and maintenance
Performing risk assessment tests
Researching latest security standards
Keeping up-to-date with the latest security systems, tools and technology.
Coordinating a team of security specialists, hiring and training new members of the team.
Coordinating and supervising all team activities
Risk Assessment and Security Planning
We are ready to help create a comprehensive security plan to protect your business. Email us for more information or to contact us as we're always happy to help.