Registration & Payment
A minimum required amount of participants are required to be registered for each of the courses offered in order to proceed with the course, and in able to cover the expenses associated costs with training, rental location of the course. All students must forward full payment for the selected course by credit card or e-transfer can be arranged.
Registration and payment must be made 2 weeks prior to the start of the scheduled course.
Cancellations and or Non- attendance on the part of the student may result in forfeiture of the registration payment.
Our courses fill up quickly, so register for the next upcoming course to secure your spot.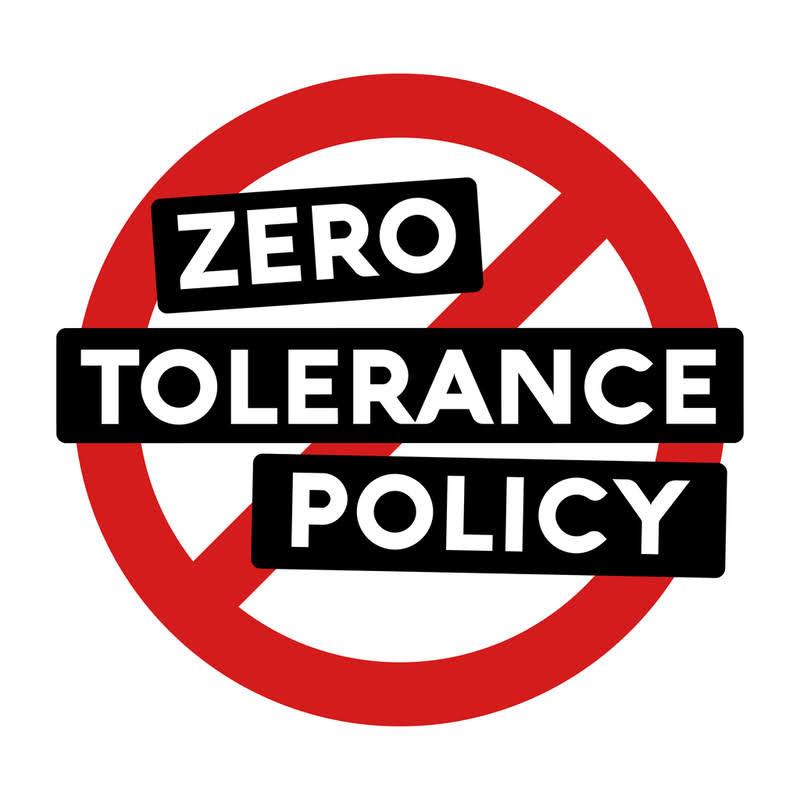 DRUG USE AND ALCOHOL;
Place of instruction-impairment by alcohol , drug or drugs or other substance during the course instruction.

a) A student must not enter or remain at any place of instruction while the person's ability is affected by alcohol , a drug or other substance so as to endanger the person or anyone else.
b)The course instructor must not knowingly permit a person to remain at any place of instruction while the person's ability to work is affected by alcohol, a drug or other substance so as to endanger the person or anyone else.
Any person or student found in violation of the above policy will be asked to leave the course of instruction. Please review WorkSafe BC discussion document for further information regarding our company policies.
On-site Training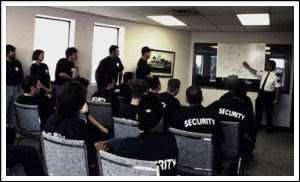 Our on site training is where we come to you (your place of business or alternate location arranged by you) to conduct certified and accredited training by an approved instructor,
AST Advanced Security Training, ASP Tactical Baton Certification, ASP Handcuffing Certification or a combination of both.
Contact us today for a quote to book your next on-site course. spssheldonmartin@yhaoo.com "Our company provides mobile on-site travel training for your business needs"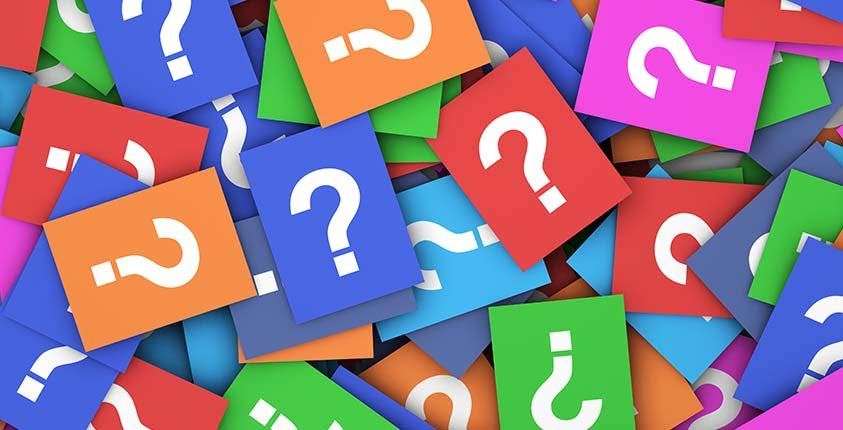 General Question?
How many students do we need for you to come to us for on-site Instructing training?
You need a minimum of 6 people for an on-site instructor training course and a maximum of 12.
The total amount of participants varies on the course and it is to ensure the safety of the participant first, and the quality of hands on instruction and training equally provided to everyone.
Question ?
What do I need to bring for the course ?
You are required to bring Government issued ID British Columbia Driver Licence or BC ID.
Can I wear any Jewelry?
NO Jewelry, watches, or ear rings, or nose piercings will be allowed to be worn during the entire duration of the course.
Wear Tactical boots with good linear ankle support.

Students are required to wear appropriate dress and deportment, nails are to be trimmed to avoid potential injury to others.
Please have good personal hygiene.
Bring your gloves, and duty belt.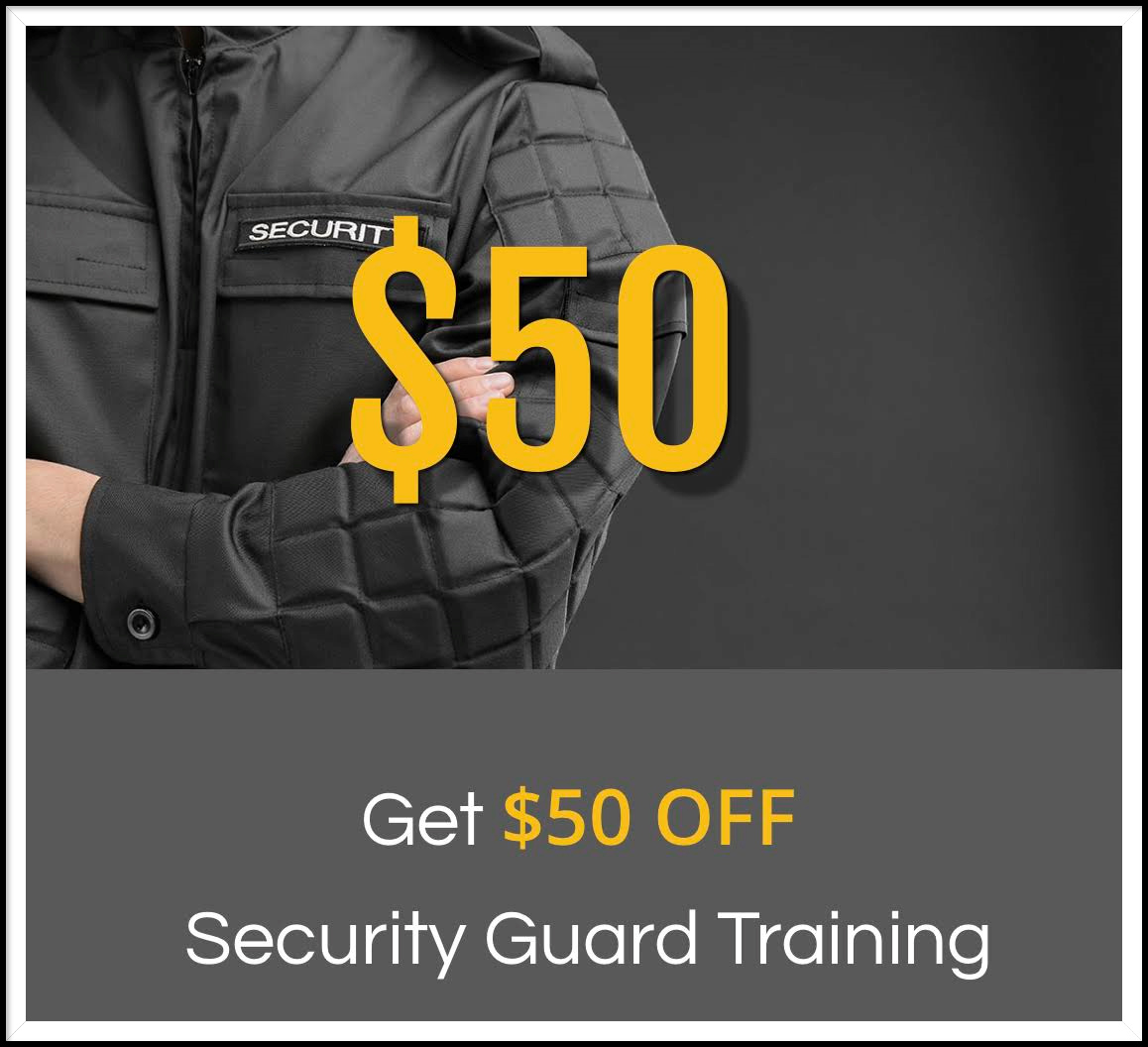 SPS Security Protection Services encourages ongoing education and on going training for your employees and as an individual student.
Contact us by email to see how you can qualify for your student enrollment discount.
We will also be offering this for the combined course ASP Baton & Handcuff if you have registered for the upcoming course and refer another participant to register, and they attend the entire course you are refunded $50.00 dollars as our appreciation.
Just for referring another person you will receive a discount of $50.00 off your registration fee.
That is how we want to promote on going training for the Private Security Industry and Student as well offer our Mobile Training for businesses or agency's.
Limited one discount per enrollment some conditions apply, not applicable on promotional courses.
Links to visit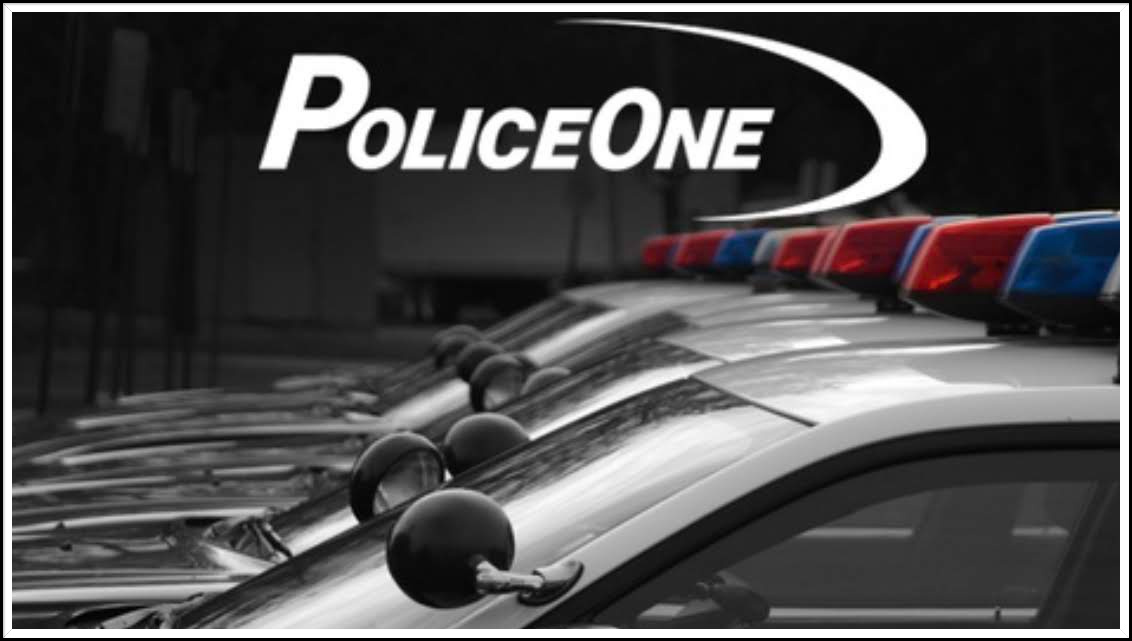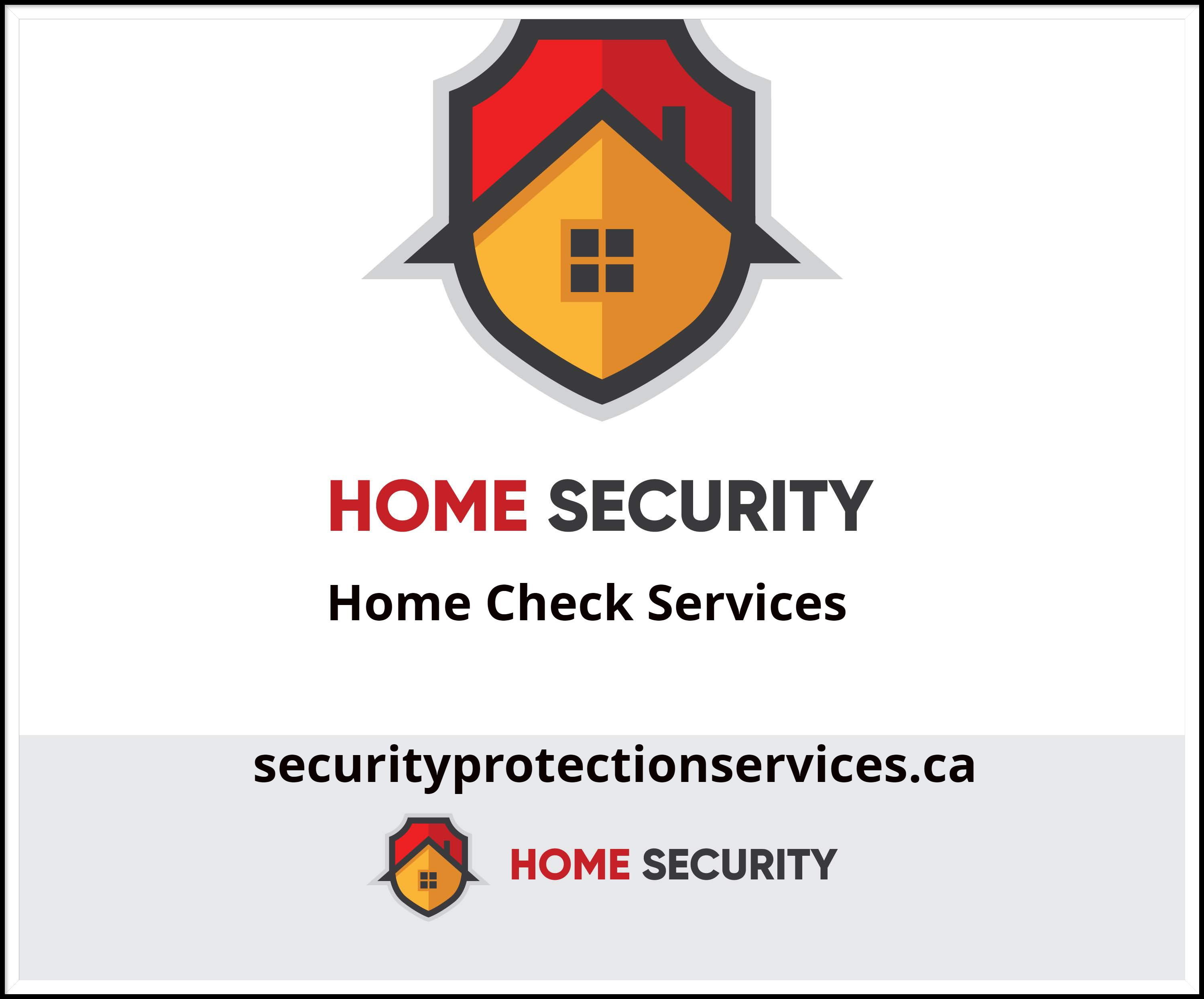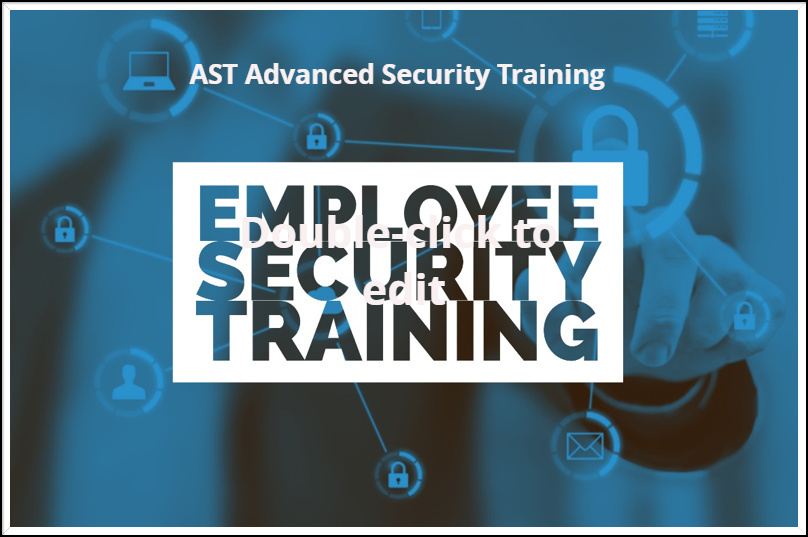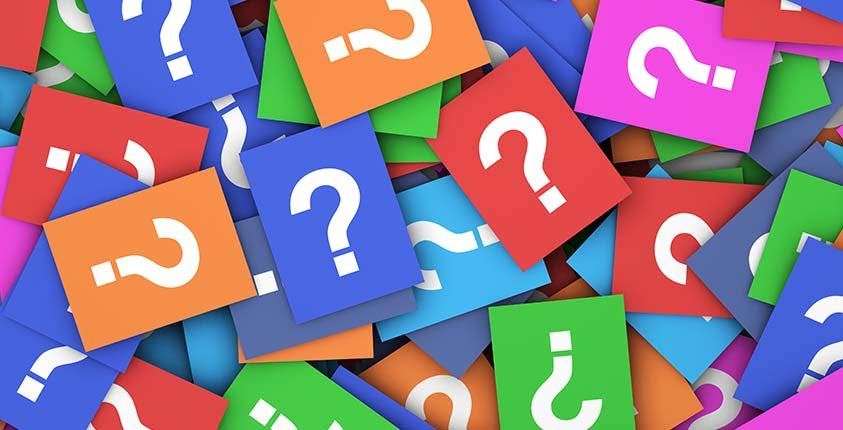 What other costs are involved for on-site instructor training?
The only other costs for on-site instructor training are the expenses of having our instructor and trainers come to you; flight, hotel, rental car, gas, meal costs, parking costs. Contact our office for scheduling your on-site training course.
Costs varies upon course requirements and certification. Please contact us for a free no-obligation quote.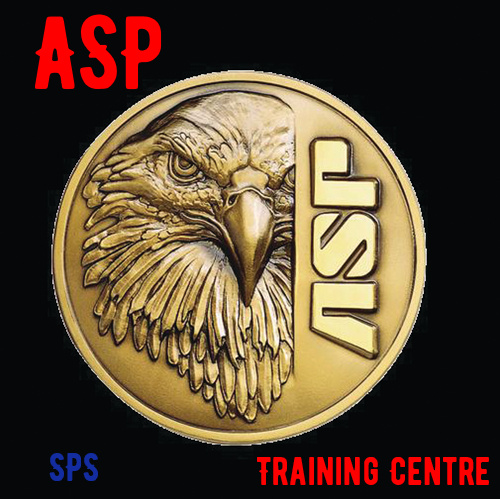 Question?
What courses do you currently offer?
(AST) Advanced Security Training
ASP Tactical Baton Certification
ASP Tactical Handcuffing Certification
ASP Tactical Flashlight Defensive Tactics
ASP Trifold Restraints
Use of Force Physical Control Tactics
ASP Tactical Weapons Instructor

Self-defence Personal Protection
Loss Prevention Training On-Site Training

MOAB Management of Aggressive Behaviour (Coming Soon) On-site Training
Also offering retail business seminars for educational purposes, protection and awareness, how to curve theft, reduce loss, retail crime, self awareness.
Retail Crime Prevention / Fighting Fraud Retail Business Seminar designed for supervisors, managers, and staff. On going educational training for retail crime prevention.
Run - Fight - Hide
Active Shooter
Loss Prevention
Organized retail crime
(Contact us by email for a free no obligation quote to book a seminar in an area or city near you.
Or book your private seminar for your business employees, supervisors, and managers)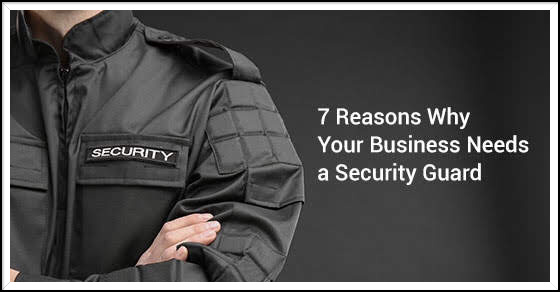 1. Depending on your insurance policy it can offer discounted rates having private security on-site
2. Employing the services of a reputable, licensed security agency can help offset the potential for loss and ensure public safety.
3. You have parking lot safety concerns. Unattended parking lots can be breeding grounds for vandalism, theft, muggings. A security professional patrolling parking lots can ensure the safety of people and property.
4. Businesses located in a High Crime Area
Businesses located in high crime areas mandate the need for a security professional.
5. You're Experiencing Retail Theft and Shrinkage National retail federation data revealed that retailers lost nearly 44 billion from theft, with 34 percent of that number coming from employees.
As such practically any retail setting would benefit from the presence of a security professional.
"A well-trained, licensed security professional will take steps to limit liability and reduce shrinkage, saving the business money," That's a fact the small business owner shouldn't miss out when considering hiring a security company.
6. You're Concerned About Liability Issues "If a business has experienced losses on their worker's compensation or general liability policies, the insurance company may require a correction action plan that includes a security company's services. "Having such a plan in place can also lead to a break in premiums."
7. You Need Help in Emergency Situations Security Professionals are equipped to manage a range of emergencies, including physical altercations, medical emergencies or criminal incidents. They will have the presence of mind to act responsibly and sensibly regardless of the circumstances.
"For that reason and more it's smart to have a well-trained, licensed security professional from a reputable company protecting your business needs.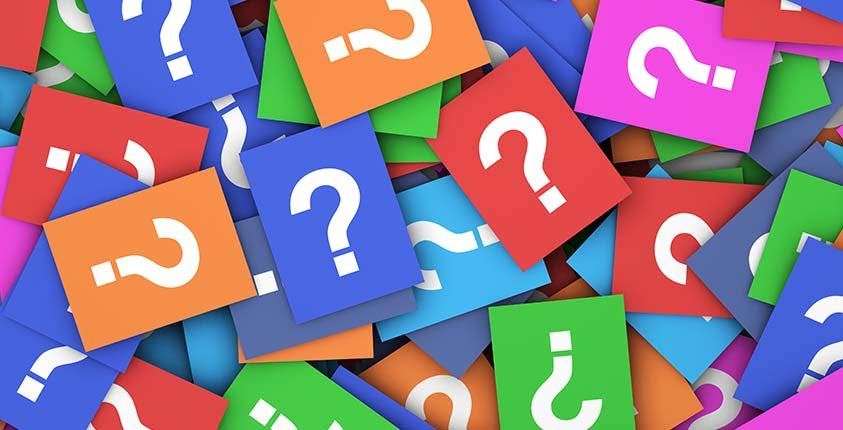 What do we need to provide for on-site instructor training?
A large training room is needed, carpeted area as our course curriculum involves realistic hands on training.
Refreshments for students (Coffee, Water, Muffins)
Readily accessible restrooms, Stationary supplies.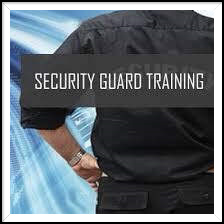 Below is some suggetsed links to visit

Professional Security Knowledge Network
Whether you're an individual looking to launch a new carrier or a company with employees. PSKN has your training solution. Working with security, investigations, and public safety experts , we provide online training and learning services to develop the skills and knowledge most needed by front line personnel.
.