Instructor Biography
Training Those Who Protect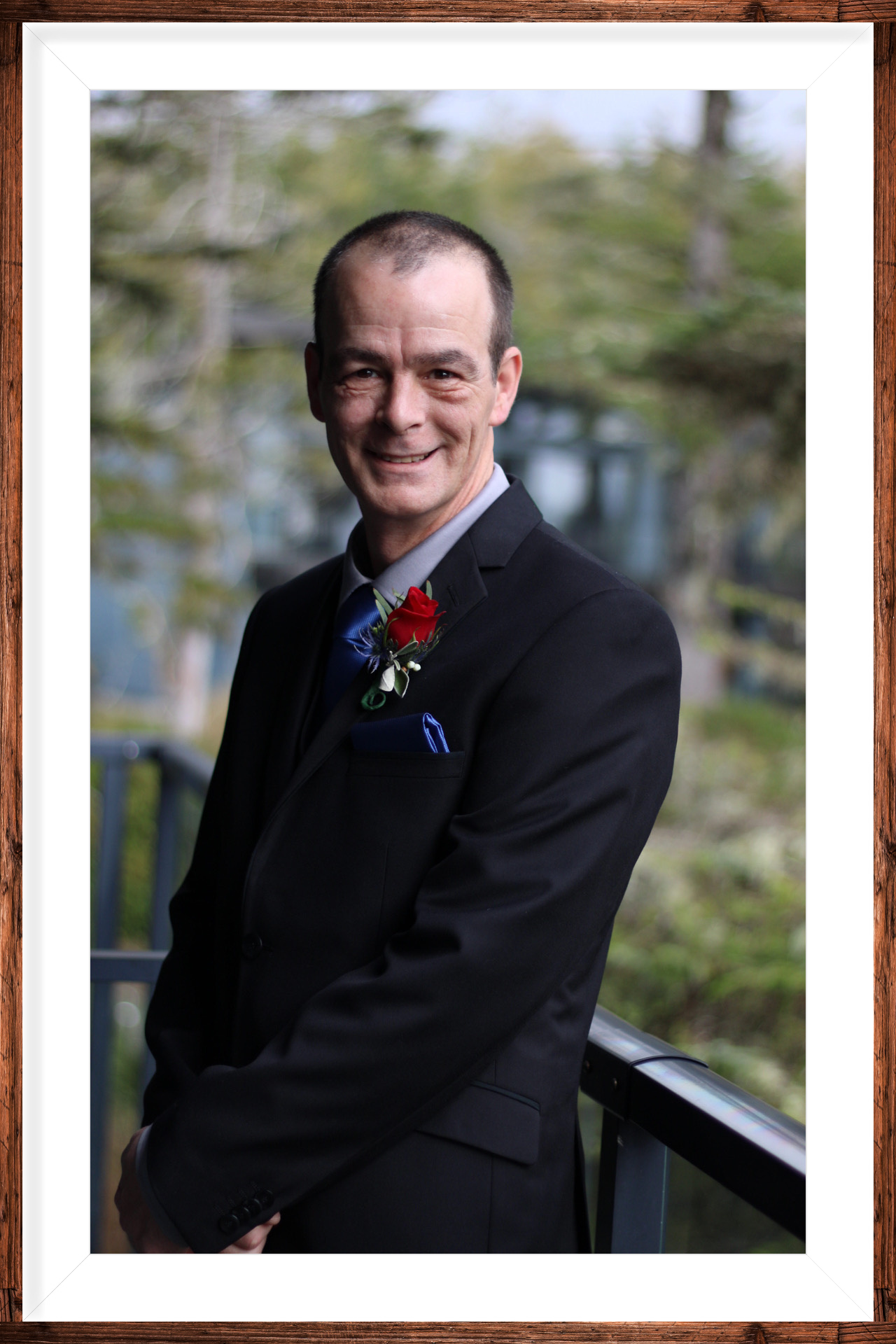 * COBRA TM, Professional Self-Defense Instructor
* ASP AIC Instructor certification (AIC)
* ASP Certified Baton Instructor
* ASP Certified Handcuff / Restraints Instructor
* ASP International Training Team Member
* ASP Instructor Basic Certification (ABC) RE-Certification, Law Enforcement agencies, Private Security, Sheriffs, By Law Enforcement, Government Agencies
* BST Basic Security Instructor approved by the Justice Institute of British Columbia
* AST Advanced Security Training Instructor approved by the Justice Institute of British Columbia

* Approved Tactical Weapons Instructor * PPCT Instructor * Threat Pattern Recognition Use of Force Instructor
Sheldon's background includes 27 years in the private security industry as well 9 1/2 years with the Royal Canadian Mounted Police Reserve Police Constable and attended Depot Division in Regina, Saskatchewan for additional training during his service. Acquiring as much training I could obtain to better myself as an instructor and have the ability to teach others what I have learned and continue to learn and skills to help protect others that protect us.
During his service with the RCMP he had undergone basic training and further extensive training and studies including Legal studies, Arrest and control, Handcuffing,
General duty patrol attending calls, scene security, street crew drug section, surveillance and contributed a lot of his time with Crime Stoppers and volunteering within his community.
Sheldon has also successfully completed the Crime Prevention Through Environmental Design (CEPTED) course, Tac Med, EMRT Training, Police Defensive Tactics, Body language, Verbal de-escalation, Physical security, Criminal profiling, and Media relations. Has completed the Basic Security Training 1 & 2 as well the Advanced Security Training Course.
Sheldon has also completed several law enforcement studies and courses and training pertaining to the private security industry over the past 27 years to continue his education and on going training on a regular basis ensuring it is current and updated regularly to today's standards, regulations, and provincial polices. Use of Force Instructor, Martial Arts Practitioner IFFA Life Time Member, Self-Defense Instructor, Weapon Edged Instructor, Combat Self-Defense, Weapon Retention, Firearms Retention, Extendable Baton Instructor, Handcuffs & Restraints.
Currently a licensed professional security consultant, private investigator us., Professional loss prevention officer, licensed bodyguard, executive personal protections, close protection and VIP Protections Services.
I have had the opportunity to meet a lot of wonderful people, and amazing instructors over the years. I am very grateful to have had the chance to be taught and instructed by them all. It is very important to stay current with today's industry standards and training as well encourage regular on going training.

Continuing Post Secondary education at the Justice Institute of British Columbia , Armored guard, critical incident stress, and has a degree in Police Sciences. & Criminal Psychology.
Certified Martial Arts Instructor Practitioner & Certified Coach. Train the Trainer, and continues to further his teaching abilities and knowledge to help provide the training and tools to those just as dedicated as he is.
ASP International Training Team, ASP Tactical Baton Instructor, ASP Tactical Handcuffing Instructor, ASP (ABC) Instructor, ASP Tactical Performance Flashlight Instructor. Tactical Weapons Instructor .
COVID-19 Training designed for police and law enforcement . Infectious Disease and Pandemic Preparedness Training . Critical Incident Stress Management . Mental Health Self Awareness for First Responders
Is a Job as a Security Professional
Right for You?
Security professionals in Canada have to train and be licensed. That's why it's so important to first know whether a job as a security professional is right for you and to find the right place to receive your initial security training, and your on going training. Contact us at recruiting@yahoo.com
The work of a security professional is similar to the work of a police officer. Their role is to protect people, property and information. However, security professionals are not member's of a police service. They are hired to provide security in addition to what police already offer.
The variety of roles is part of what makes the job of a security professional interesting. With the right training, you can find the right job in the security industry for you.
From 2017 - 2026, the Government of Canada expects there will be:
47,400 new security professional job openings

45,500 potential job seekers in this carrier.
Jobs for the security industry grow and existing security professionals retire. This means there is never a bad time to enroll in security guard training. Companies often need security services even more during an economic downturn. That means a job as a security professional can offer stable employment even as the economy shifts.
There are now more than 140,000 private security professionals licensed in Canada and only about 70,000 active police officers. Compared to the growing population, the number of police officers is actually decreasing, according to Statistics Canada.
These figures are raising alarms among some experts, will argue that more careful oversight of the security industry is necessary as citizens increasingly come into contact with private security, even in areas that appear to be public spaces.
Policing experts from across the country and some form over seas are meeting in Ottawa to discuss ways to make policing and community safety more affordable. Private security us expected to be apart of the discussion. Private security sector can be a useful way to help . ' I think as people realize what is available from the private security sector it will become more sophisticated.'
A new report prepared for Public Safety Canada find exponential growth in the Private Security Industry. Now is a great time to consider this industry as a carrier choice.
Inspirational and Reflection
We Stand Together
Motivational