Security Protection Services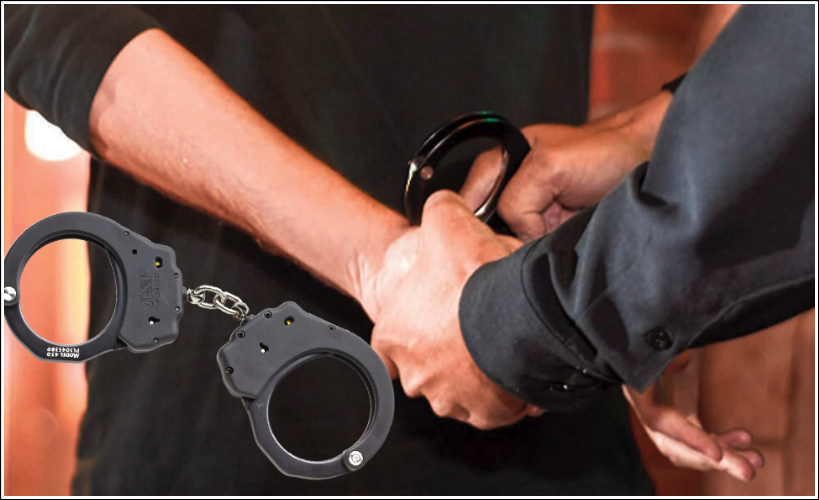 Upcoming Course Schedule
September 28,29,30,2021

(AST) Course & AST Recertification
October 13,14,15,2021
(AST) Course & AST Recertification

November 17,18,19, 2021
(AST) Course & AST Recertification
(AST) Advanced Security Training


Registration Fee: $295.00 including tax
Prerequisite: 19yrs +, English Fluency,
Current Security License
Duration: 24 hours / 3 Days
Instructor: Certified AST Instructor (Approved by Justice Institute of British Columbia)
Completion: 100% attendance, 75% min. passing grade on the AST online exam
Completion (Certification) in Advanced Security Training with Use of Restraints (HANDCUFFS)
Re-certification: Renew every three (3) years
Course content:

The Advanced Security Training (AST) Course consists of seven (7) specific modules instructed in a Classroom environment over a period of twenty four (24) hours.
At the completion of the AST Course, participants will be able to do the following:

Describe the specific Roles and Responsibilities of a Security Professional when using force, and the National Use of Force Model Explain Federal and Provincial Legislation and
Regulations in relation to the work of a Security Professional and key provisions relating to use of force List and describe the knowledge and skill sets required to perform Basic Arrest
Procedures and legal implications when using force Understand and apply a professional and effective style of communication in order to manage, control incidents, and use of force
theory Demonstrate exceptional proficiencies and accuracy in note-taking and Security Report Writing when dealing with force Explain and demonstrate physical control tactics safely
and efficiently, application of restraints Explain what excited delirium and positional asphyxia is and how to recognize it Maintain personal and professional safety and well being while
working as a Security Professional At the completion of the AST Course, Individuals holding a security worker license who are required to carry and use handcuffs in the performance of
their duties are now required to make application to add this condition to their Security Worker license through the Registrar, Security Services Act


The outcome for this 24-hour program is intended to instill course participants with knowledge and skill sets in the following areas:

Introduction to the Course Security Services Act and Regulation Advanced Force Options Theory Introduction to Control Tactics Application of Restraints Excited Delirium Syndrome&
Positional Asphyxia Reporting & Documentation


Segments 4 and 5 are hands-on lessons for which the students will have to be able to safely and effectively demonstrate the use of the techniques involved in the program to a level of
competency assessed by the Instructor. Final written exams are administered by the Justice Institute of British Columbia.


Take-Home Materials: Advanced Security Training Manual
Terms & Conditions:
If you wish to take the course please register "ON LINE".


(We do not instruct a course unless a minimum of four students have paid for the course!)
The AST course fee is non-refundable.
To take the AST course you need to be in possession of a valid JIBC issued BST course certificate.
(AST) Advanced Security Training Course $295.00
(AST) Recertification $150.00