This Seminar is Sanctioned by ARMAMENT SYSTEMS and PROCEDURES
Independently Instructed by "Sheldon C Martin"
Approved ASP Tactical Weapons Instructor"
Security Protection Services, Parksville, British Columbia
Contact our
Training Director
for the next upcoming
ASP Basic Handcuff Certification Course.
This training is to promote the safe operational use of ASP Tactical Restraints. It is open to all licensed Security Officers.
It is also a great opportunity for practice and improving and refreshing your knowledge with your handcuffing restraint skills.
You also receive your ASP Basic Handcuff Certification upon successful completion of this course free of charge. Valid for only 3 years in the Province of British Columbia.
Registration is FREE


Basic Handcuff
Certification Course
There is no fee to attend the ASP Basic Handcuff
Certification Training Course.
We do ask, if you are able to make a small donation upon arrival of the course to help us with the associated cost of the rental fee's for the gym and setup costs this will be very helpful and also help us be able to continue to offer this course and training to many other security officer's free of charge and we thank you for your support.
All other associated costs are covered directly by the instructor and, volunteers and our privately owned business. As our business mission of Security Protection Services is to encourage and promote on going training for the private security industry in British Columbia we will continue to offer this course and training free in the city of Parksville, British Columbia which is our current primary training location.
Parksville, BC
Contact Us
Contact our
Training Coordinator
for more information, or to register for the next upcoming ASP Basic Handcuff Certification Course.
Travel & Training
If you would like to discuss us training your company or agency, or have other questions, email our
Training Director or call directly (250) 616-8536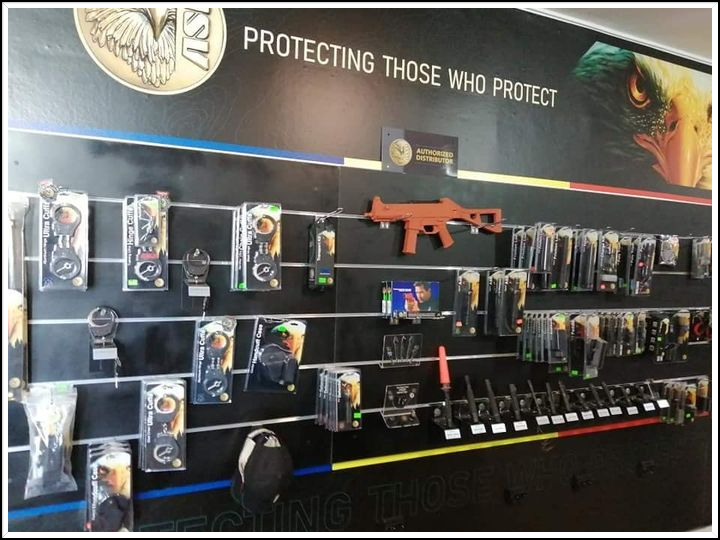 Stay Safe

Restraints

Unmatched in quality, performance, speed and security
ASP Restraints have raised the bar on street-smart features, speed, ease-of-use and safety, and set new benchmarks of quality and precision.

We offer a wide range of ASP products which you can see and purchase at our display table. Feel free to stop by and take a look after attending one of our ASP Basic Handcuff Certification (ABC) Courses.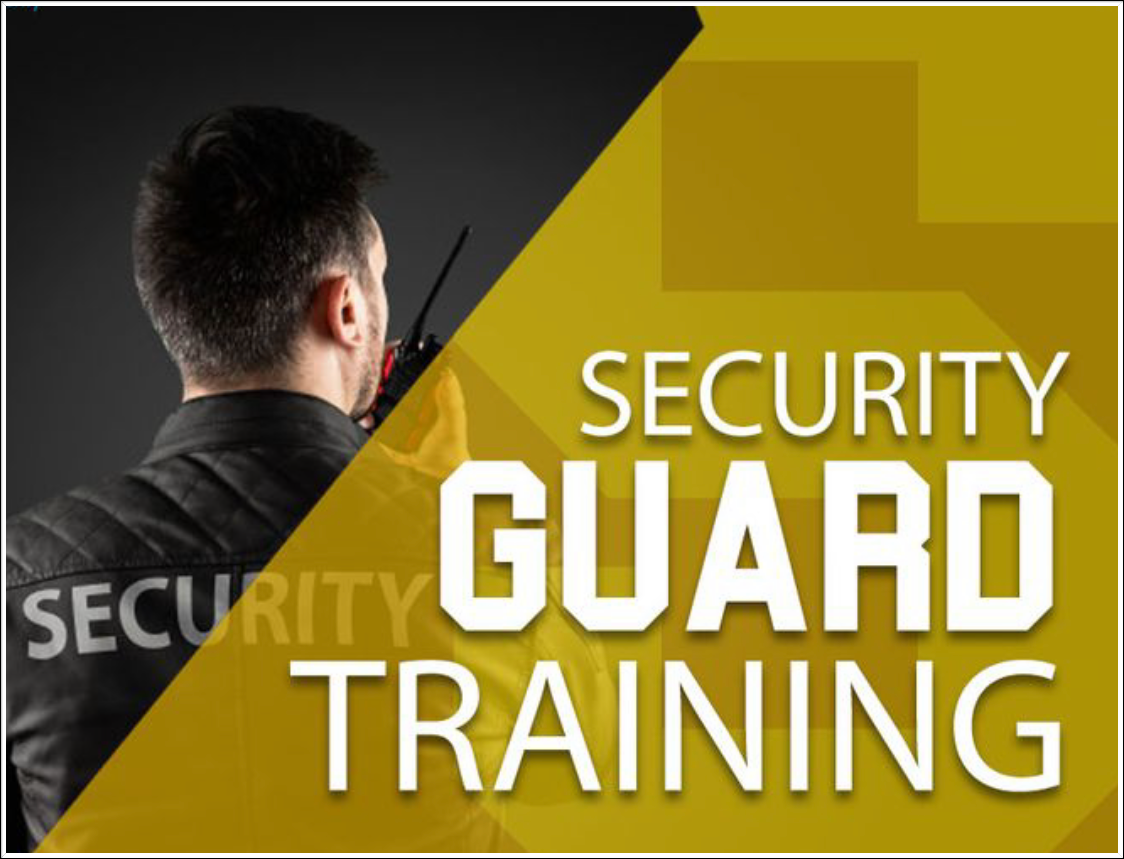 In addition to the individual ASP Certification courses we provide and direct company training that we provide, we support and endorse a number of independent private training instructions. Typically fee based - in use of ASP products and tactics.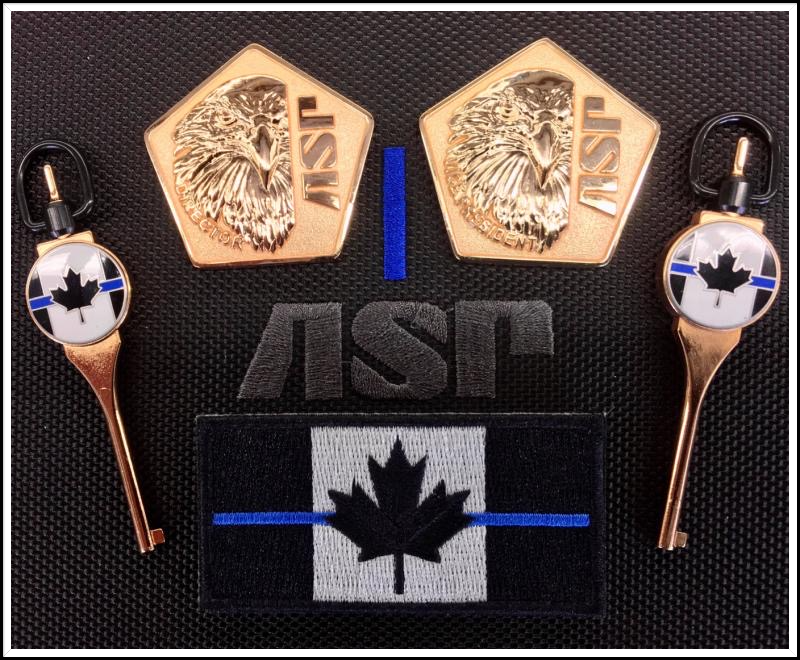 Content coming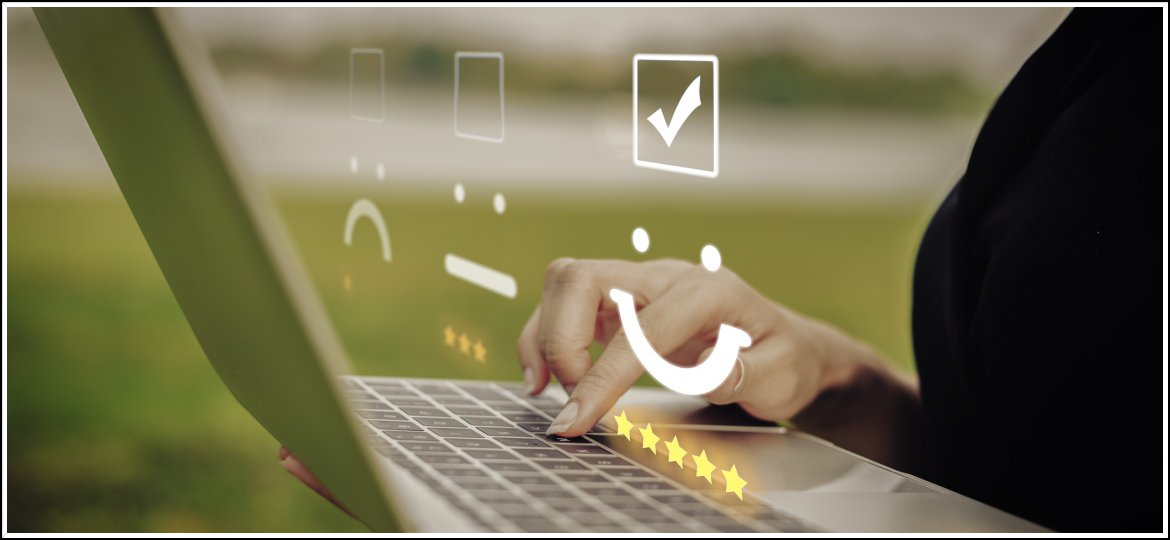 I was very impressed by your company. I really appreciated the hard work and detail that went into this course. Thank you for teaching the course with COVID. I look forward to joining in on the next ASP course. and I will be recommending anyone who needs any training that you offer to your company, thank you.
Paul
October 21, 2020