Security Protection Services
This Seminar Is Sanctioned by
ARMAMENT SYSTEMS and PROCEDURES
"We do not view training as a profit center"
Parksville, British Columbia
ASP Training Programs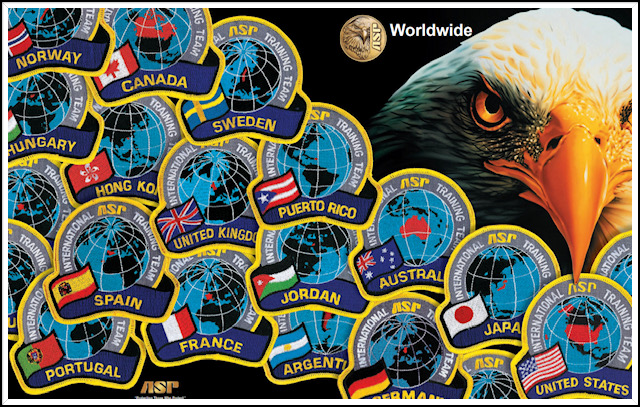 Internationally Recognized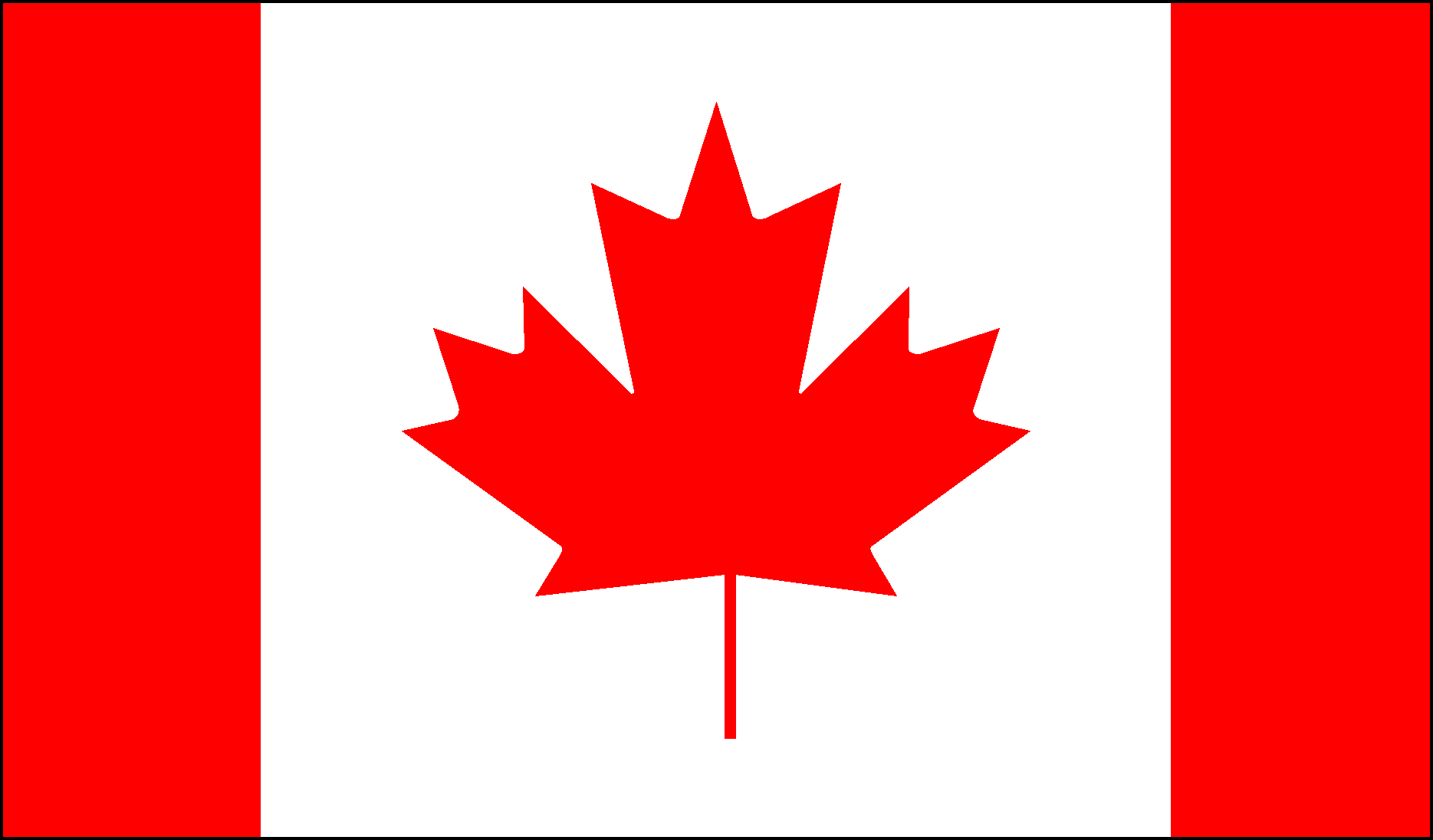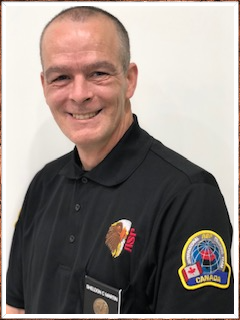 Sheldon C Martin
All instructors carry AIC designation directly from Armament Systems and Procedures and are fully vetted to offer fully sanctioned ASP Handcuff Certification.
Sheldon's background includes 28 years in the private security industry. As well time with the Royal Canadian Mounted Police in Saskatchewan, Vancouver Island, Kelowna BC, and has attended Depot Division in Regina Saskatchewan were he had been sworn in as a "SWORN POLICE CONSTABLE", both in the Province of British Columbia and the Province of Saskatchewan during his time with the RCMP. Unfortunately due to a motor vehicle accident, and surviving cancer, having a future carrier in policing was no longer possible. But having the ability to continue to serve and protect the safety of others was!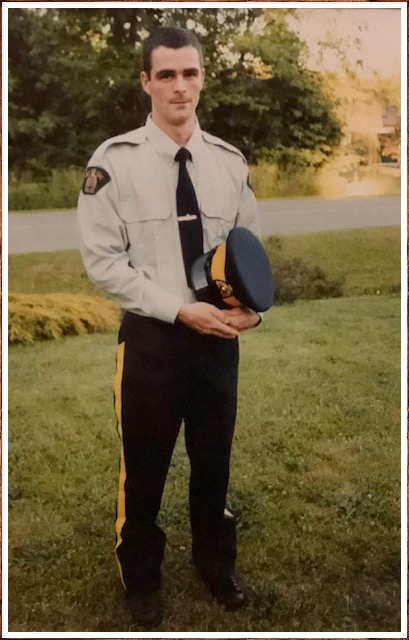 Sheldon has also completed Police Defensive Tactics Training ,Verbal de-escalation. Crime Prevention Through Environmental Design, Tac Med, EMRT Training, AED certified Physical Security,
Criminal Profiling. Expert Matter Consultant, Expert Matter Witness, Retail Loss Prevention training and several years experience in retail loss prevention. Certified Martial Arts Instructor, IFFA COBRA Self-Defense Training Academy and Instructor.
I have attended the Justice Institute of British Columbia for Use of Force Training and other academic courses and ongoing training and continuing post secondary education over the years.
Approved certified JIBC Basic Security Training Instructor.
AST Advanced Security Training Instructor, Licensed Security Consultant, Licensed Private Investigator us/ca, Licensed Executive Bodyguard Personal Protection.
Licensed Armoured Guard, Critical Incident stress, Degree in Police Sciences, Body Language Specialist Verbal Judo, Mental Health Crisis Intervention. Currently a licensed Security Officer, our family owns a business that our courses promote defensive tactics training, handcuff restraint certification training, and promotes safety awareness, as well self-defense training classes.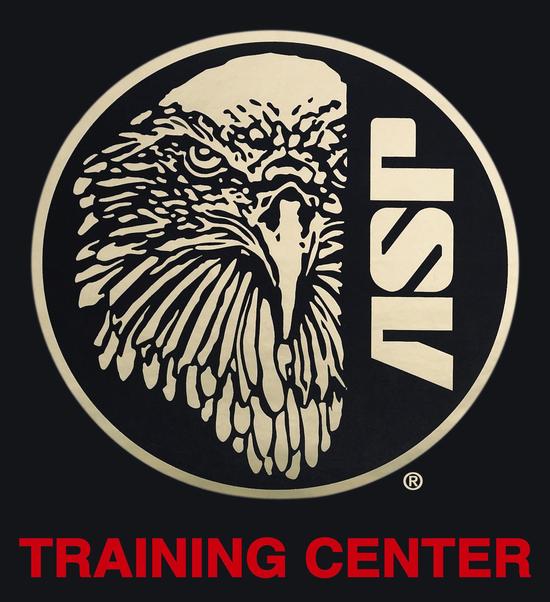 The ASP system and training is recognized and utilized by local Canadian law enforcement agencies in Canada, including the Toronto Police Services, the Ontario Provincial Police, the Ontario Ministry of Community Safety, Correctional Services and the Royal Canadian Mounted Police,, Vancouver Police .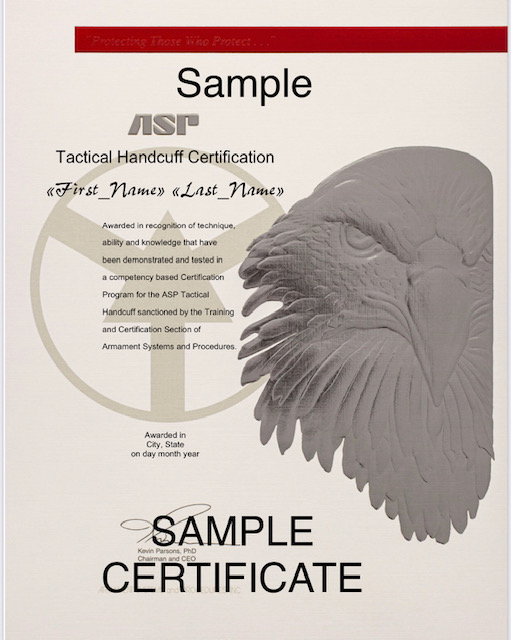 ASP Basic Handcuff Certification Certificate
comes directly from Armament Systems and Procedures signifying your your successful restraint certification.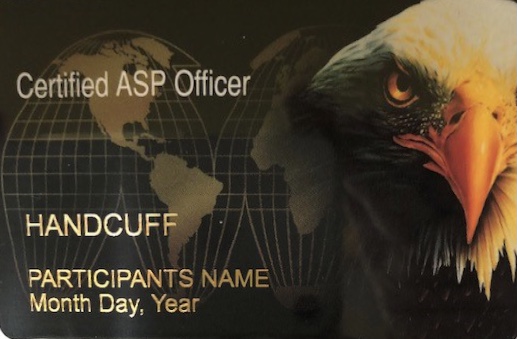 You will also receive a wallet identification card issued directly to you from ASP signifying your handcuff certification.

Photo
Photo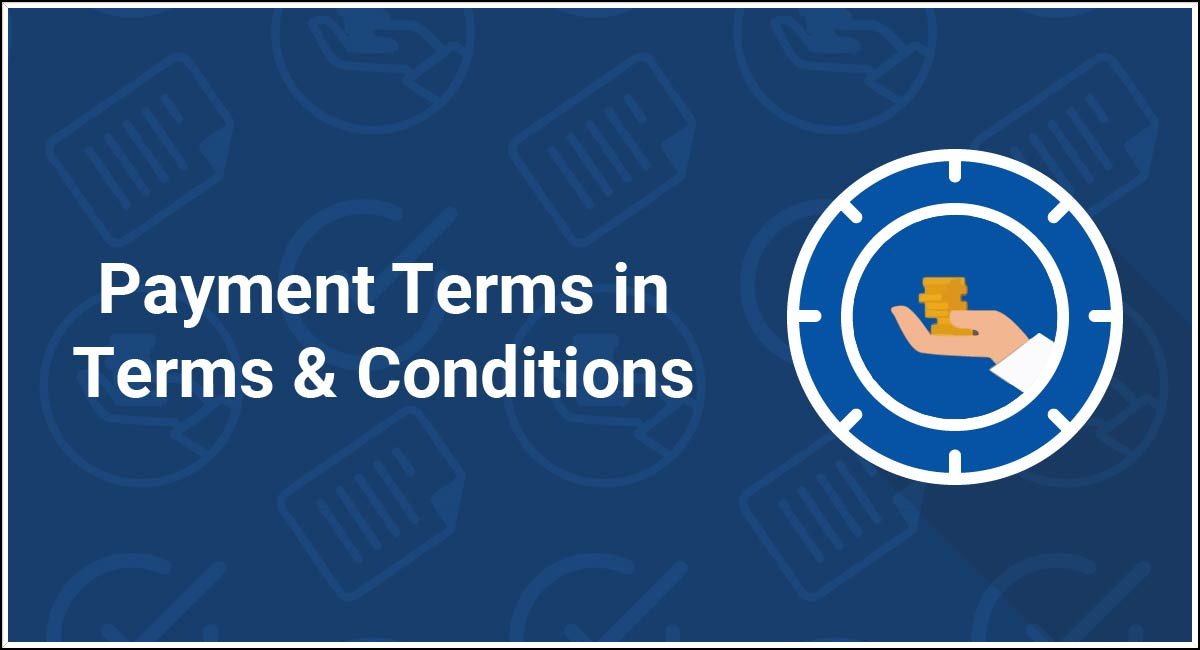 Payment
Terms & Conditions
We accept credit cards or e-transfer. Payment is due upon registration .
Payment Terms & Conditions
Payment is due upon registration as our course have a wait list, so this policy has been put in place to ensure fairness to all participants who register and attend our courses.
With high demand, care must be taken to reduce the number of participants who reserve slots and fail to attend. The registration fee will only be forfeited in the event that an attendee cancels less than 30 days before the course date, or is a "no-show" for any of all day of the course.

Requalification Requirements
To ensure licensees with an authorization to carry and use restraining devices maintain their knowledge and skills in the use of restraints, individuals must re-qualify in an approved re-qualification handcuff/restraint certification course every three years.
Certification Expiries
A licensee's authorization to carry and use restraining devices expires on the date specified on the certificate date in which training certification had been received.

Security Regulations Act
Legislation