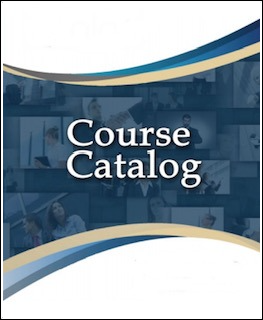 Safer interactions
between front-line workers and the
public
Our 100% online eLearning courses are designed to improve safety for all participants and lead to better outcomes.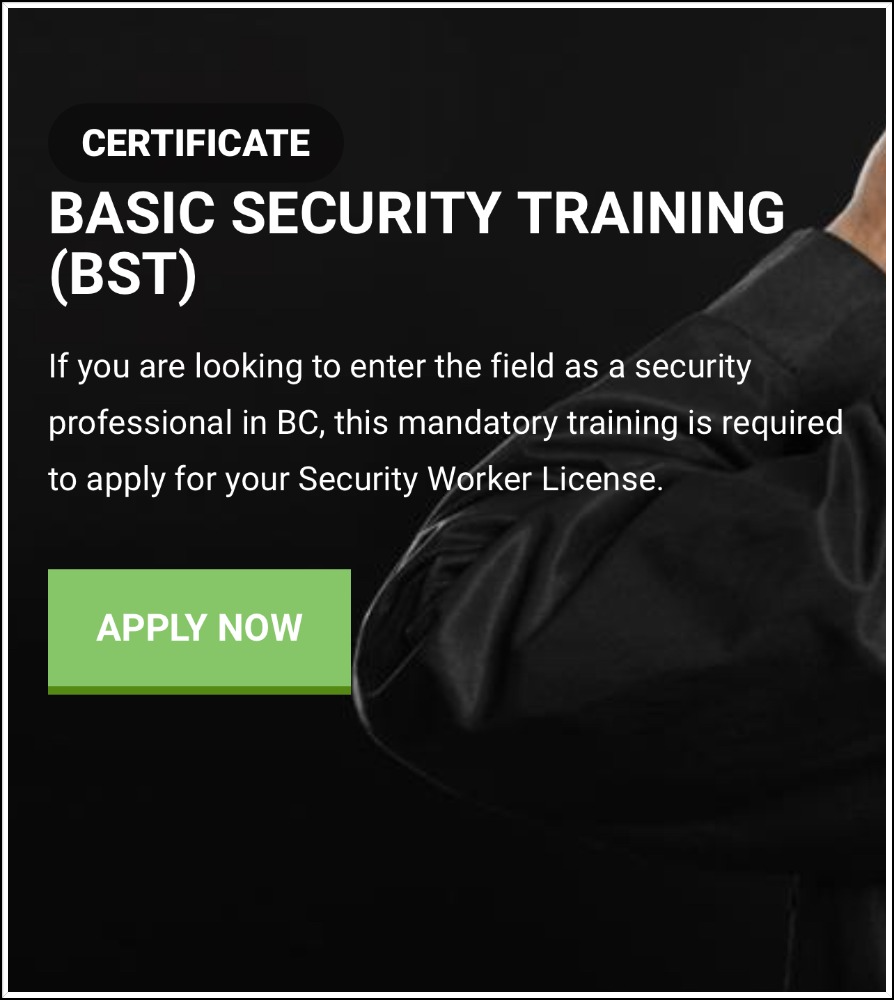 BASIC SECURITY TRAINING ONLINE
Basic Security Training is available through Security Protection Services as a online course virtually hosted in our online classroom using
Zoom Meetings. It consists of two components, an online course (SCRT-1650) and a final exam/assessment (SCRT-1655).

All participants registering for the online BST are required to have a computer with a functioning camera, microphone, and the ability to run both Google Chrome and Zoom in order to attend this online BST class.
People who are new to the security profession are required to take mandatory Basic Security Training to be eligible to apply for a provincial Security Worker License.
IS THIS PROGRAM RIGHT FOR YOU?
Be the one keeping your community or organization safe. If you are 19 years of age and looking to apply for a Security Worker License in BC, this training is for you.
WHAT WILL YOU LEARN ?
Basic Security Training focuses on providing a foundation in:
Professionalism and ethics
Legal studies
Report writing
Personal safety
Students who successfully complete the online course and final exam are eligible to apply for the
BC Security Worker License.
Our BST course covers all required materials and content through 40 hours of on-camera instruction
COURSE FEE INCLUDES
Justice Institute of British Columbia online BST exam
Basic Security Participant Manual
Professional Instruction by a seasoned security professional and approved JIBC Instructor
FINAL EXAM
Once students have completed the online course, they are eligible to take the final exam. A minimum grade of 60% must be achieved on the exam in order to receive your Certificate of Training Completion.
Students are required to write their first final exam attempt within one year of finishing the theory course. Students can write the exam as many times as required to achieve successful completion. Each re-write is subject to an exam fee.
ONLINE EXAM DETAILS
Virtual Proctored Exams are now available for students that have completed the JIBC online Basic Security Training course (SCRT-1650)
Course registration $200.00 Including (GST)