ASP Certification Courses  "Nationally - Recognized Worldwide Certificate" 
Course Outline ASP Handcuffing Certification Course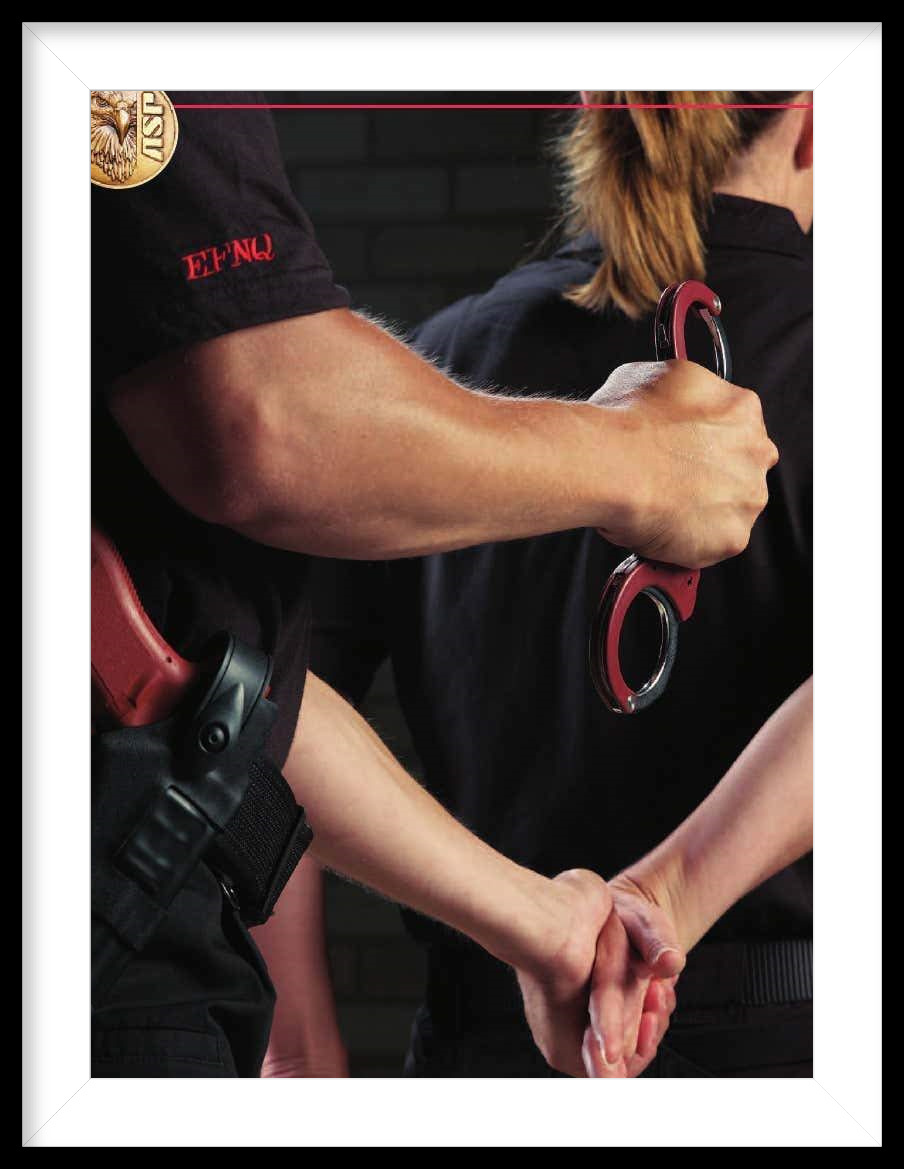 This course will teach you appropriate use of force, basic pattern of movement, blocks, locks, escape, takedown, most important how to create distance, call for back-up, keeping the subject at bay and escalate the force appropriately.
How to properly carry, access and maintain standard chain link handcuffs. Show how to effectively apply handcuffs to both non-resistant and actively resistant people. Have a clear understanding of post-arrest prisoner care.
This course will teach how to avoid asphyxia during arrests and recognizing the signs of distress during the arrest process, it will explain the legalities of search and post arrest prisoner care.
All ASP training courses are universal!!!
An ASP Certification is the same for Law Enforcement, Corrections, or Private Security. Why obtain a third party Certification recognized in your province or country only ASP Baton and Handcuff Certification is recognized WORLDWIDE.
The course curriculum and outcome for this certification course is 6 hours and a total of 8 hours instruction,
and is intended to instill course participants with knowledge and
skill sets in the following areas:
Introduction to the course


Effective communication/de-escalation techniques

Handcuff nomenclature and function

Advanced Force Option Theory
Introduction to Control Tactics
Application of Restraints
Excited Delirium Syndrome & Positional Asphyxia


Compliant through active resistant handcuffing

Escort Position

Security professional and subject safety

National Use of Force Frame Work (NUFF)


Safe Removal of handcuffs

Passive Handcuffing

Active Handcuffing

Non-compliant Cuffing

Take-down Techniques

Suspect Control Techniques

Blocking Techniques

Knife Defense

Ground Defense Tactics


Security Service Act and Regulations
Hands-on lessons for which students will have to be able to safely and effectively demonstrate the use of the techniques involved in the program to a level of competency assessed by the instructor. This is not a replacement course for the AST Advanced Security Training Course, it is recognized and a certified handcuffing course showing you have received equivalent training in the use of handcuffs & restraints. Upon successful completion participants will receive a certification certificate of training and ID wallet sized card.
Course Registration Fee
$110.00 including gst
This is a 8 hour course starting from 08:30am - 5:00pm
Includes 8 Hours of Instruction, theory, exam.
Date to be determined based on registration of participants.
Note:
If traveling from out of town it is suggested to book your stay at the Bayside Oceanfront Resort Hotel and participants will receive a discounted rate by providing your attendance for the course.
Information
SPS Security Protection Services is an Independent and insured

Training Program. Certification cards will be provided upon successful
completion of the written exam and physical component of the program.
Registration fee covers all class materials

Use of chain link restraints & key
Course Exam Fee
Certification Certificate
Course has a maximum participant attendance so registration fills quickly.
Contact us by email to register for the next up coming course. spssheldonmartin@yhaoo.com
Please ensure you bring a water bottle to keep hydrated
No jewelry, rings, watches, ear piercings, bracelets, necklaces
Comfortable cargo pants, duty belt, linear supportive boots.

Upon course completion, students will receive a Nationally-Recognized Certificate of completion as well an ASP Certification card wallet size.
ASP Nationally-Recognized certified courses are taught currently in Canada and include the province of Ontario, Alberta, British Columbia, Saskatchewan, Winnipeg, also many law enforcement agencies prefer this to be the standard of training. ASP has tailored the curriculum for the course and training requirements for the private security industry, law enforcement and is currently instructed to many other agencies across Canada and the World.
All ASP training courses are universal!
An ASP Certification is the same for Law Enforcement, Corrections, or Private Security. Why obtain a third party Certification recognized in your province or country only ASP Baton and Handcuff Certification is recognized WORLD WIDE.
More information or to obtain a quote customized for your business on-site training, contact us at spssheldonmartin@yhaoo.com


ASP Tactical Baton Certification
Baton Tactics Certification Classes
Law Enforcement * By Law Officer * Corrections * Sheriffs * Conservation Officers * Peace Officers * Special Constables * Military * Alberta Security & Loss Prevention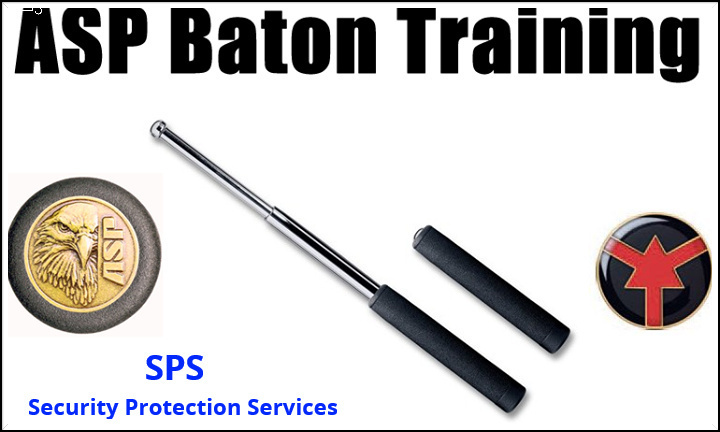 ASP Certification Course
This field-level certification program is designed to acquaint participants with safe operational use of the ASP Tactical Baton. The training includes basic portation (carrying) and presentation (drawing) techniques as well defensive application procedures. Certification acknowledges that the individual officer or security professional met a competency-based standard of knowledge and performance.
"Potential participants should be aware that ASP programs are competency-based. Mere attendance at ASP Training does not assure certification."
BATON
Course Curriculum
Course Registration
$160.00
Including gst
This is an 8 Hour Course 08:30am - 05:00pm
Includes 1/2 for lunch / 8 hours of instruction, theory, exam
Registration fees cover all class materials
Certification Certificate
Bring a water bottle to keep hydrated, mouth guard
Bring a lunch, linear ankle supportive boots, duty cargo pants.
Duty belt, ASP Talon Baton, ASP Talon Envoy Scabbard
(Talon Baton, Envoy Scabbard is provided for training purposes and is to be returned on completion of the course)
No jewelry, piercings, watches
Nails are to be trimmed to avoid injury to others
Tactical gloves recommended

No Live Firearms ALLOWED
Waver and medical disclosure form required to be completed and signed day of course, please arrive 15 minutes prior to course start time.
SPS Security Protection Services provides a Tactical Talon Baton for the duration of course for all participants. Ensure you bring your duty belt.

Provincial Requirements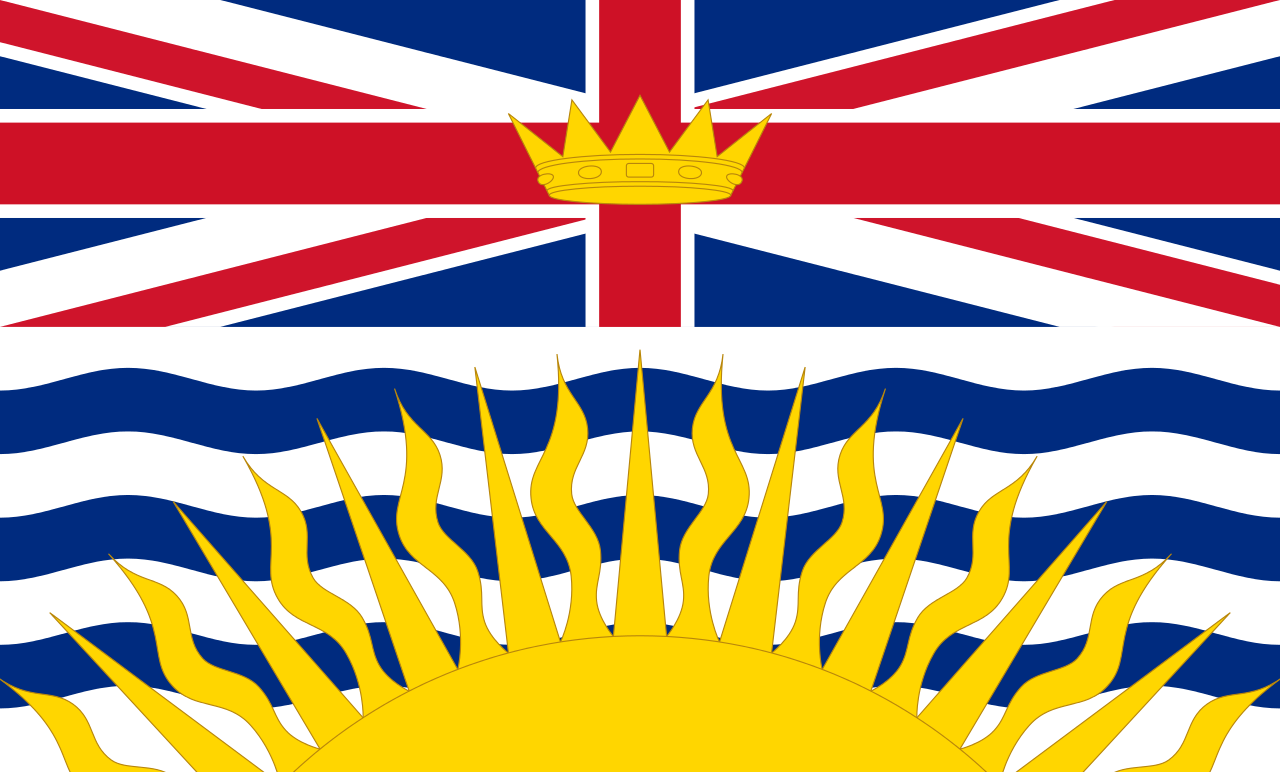 Use of Restraints
To use handcuffs you have to request authorization from the Register, Security Programs Division. Applicant's must complete the Advanced Security Training (AST) course offered by the Justice Institute of BC or have equivalent training. This must be taken within one year of applying and you must re-qualify every three years and is the legal requirement in the Province of British Columbia.
ASP (ABC) Basic Certification is a equivalent training certification and is recognized world wide with international acceptance. ASP training certification is equivalent training to acquire your handcuff/restraint endorsement on your security license in all provinces in Canada.
All ASP training courses are universal.
An ASP Certification is the same for Law Enforcement, Corrections, or Private Security.
Why obtain a third party Certification recognized in you province or country only.
ASP Baton and Handcuff Certification is Recognized World Wide.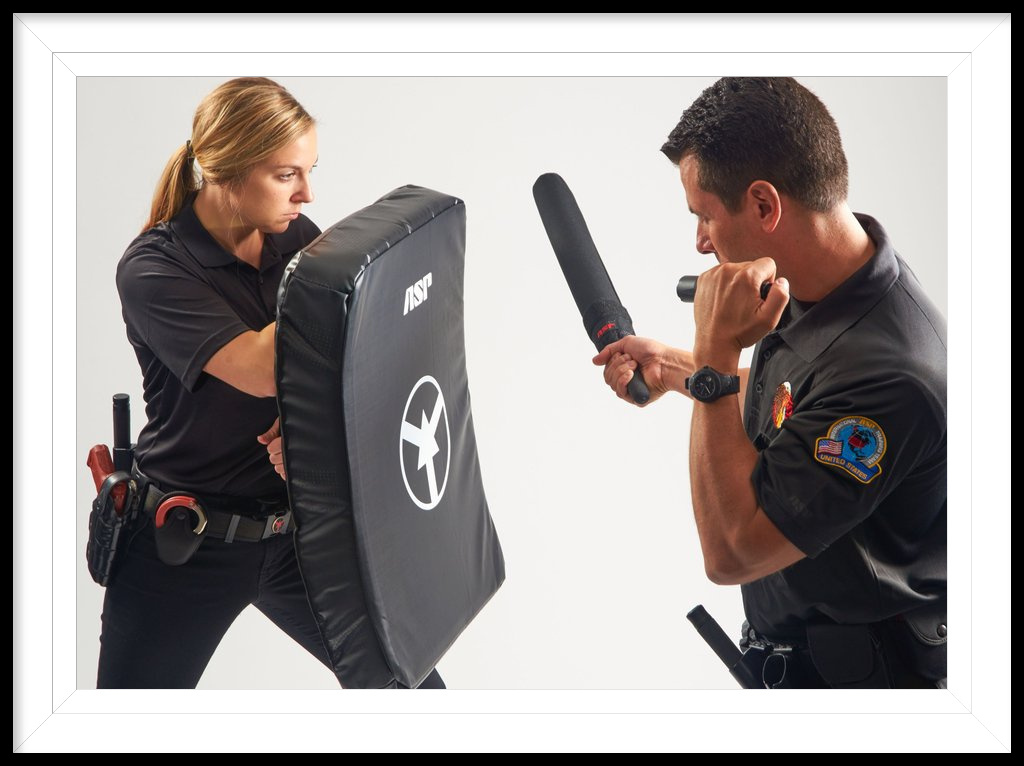 ASP training is so effective, and so respected, that it has been adopted by agencies in over 100 countries.
Tactical Baton
Provincial Requirements
Note:
Upon course completion, students will receive a Nationally-Recognized Certificate of completion as well as an ASP Certification wallet card.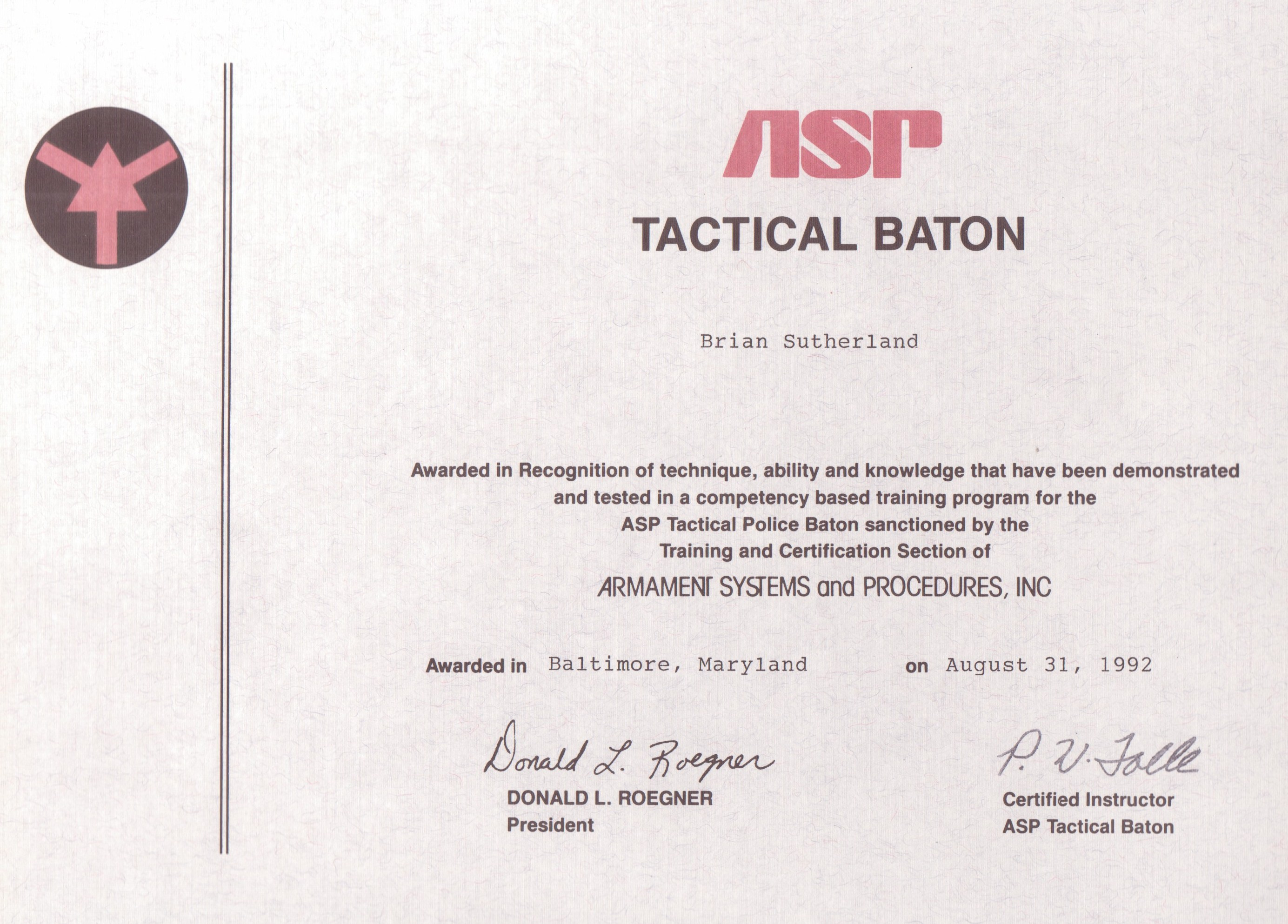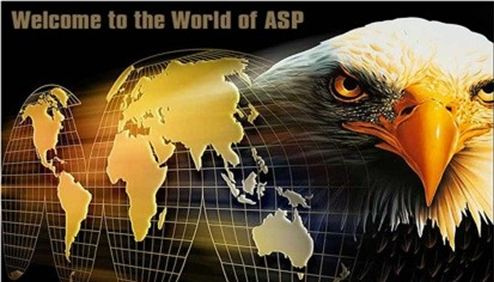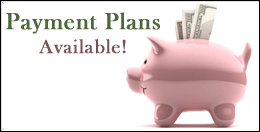 Easy Payment Plan

Pay your enrollment
in two installments!
Contact us by email, select your course and in the subject type easy pay plan. Pay half the enrollment up front when registering and the second payment is due in two weeks after the registration date.
.
No interest charges and no additional fees.
Offering an affordable solution for our students and promoting on going education and training solution for the future.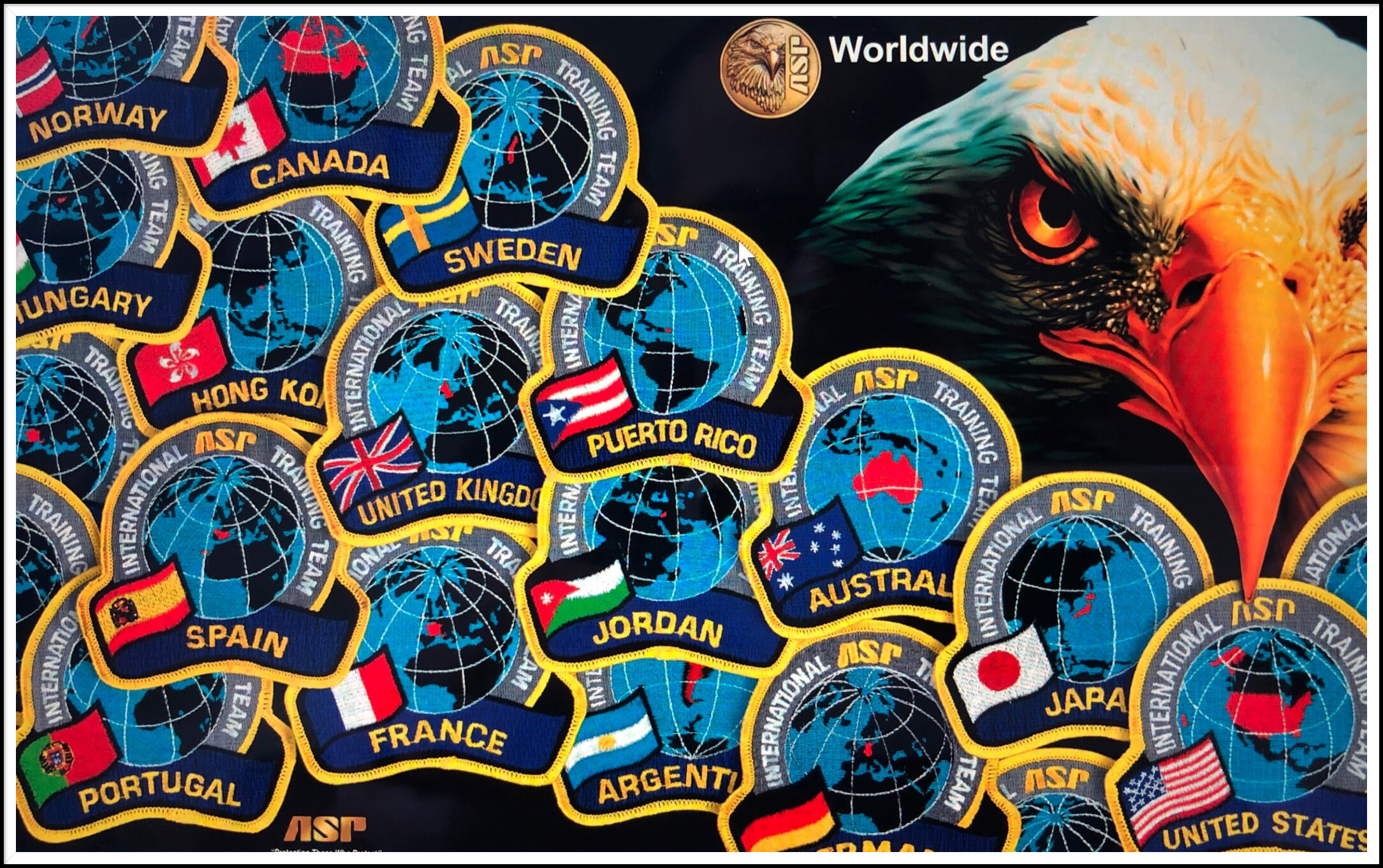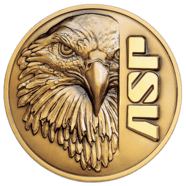 ARMAMENT SYSTEMS
& PROCEDURES
For more than forty years, ASP has single-minded focus on providing law enforcement officers with the finest tools for the safe performance of there duties, and industry-leading training in the use of those tools. Every day, professionals in over 100 countries trust ASP products and training with their lives-so they can't afford less then the very best.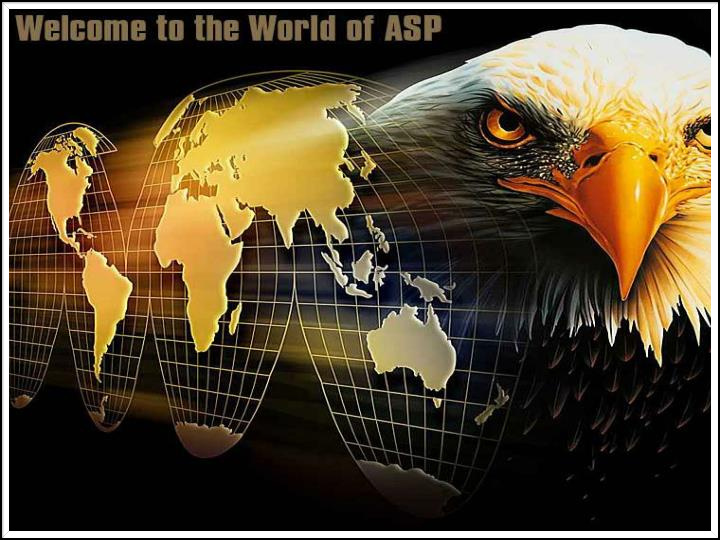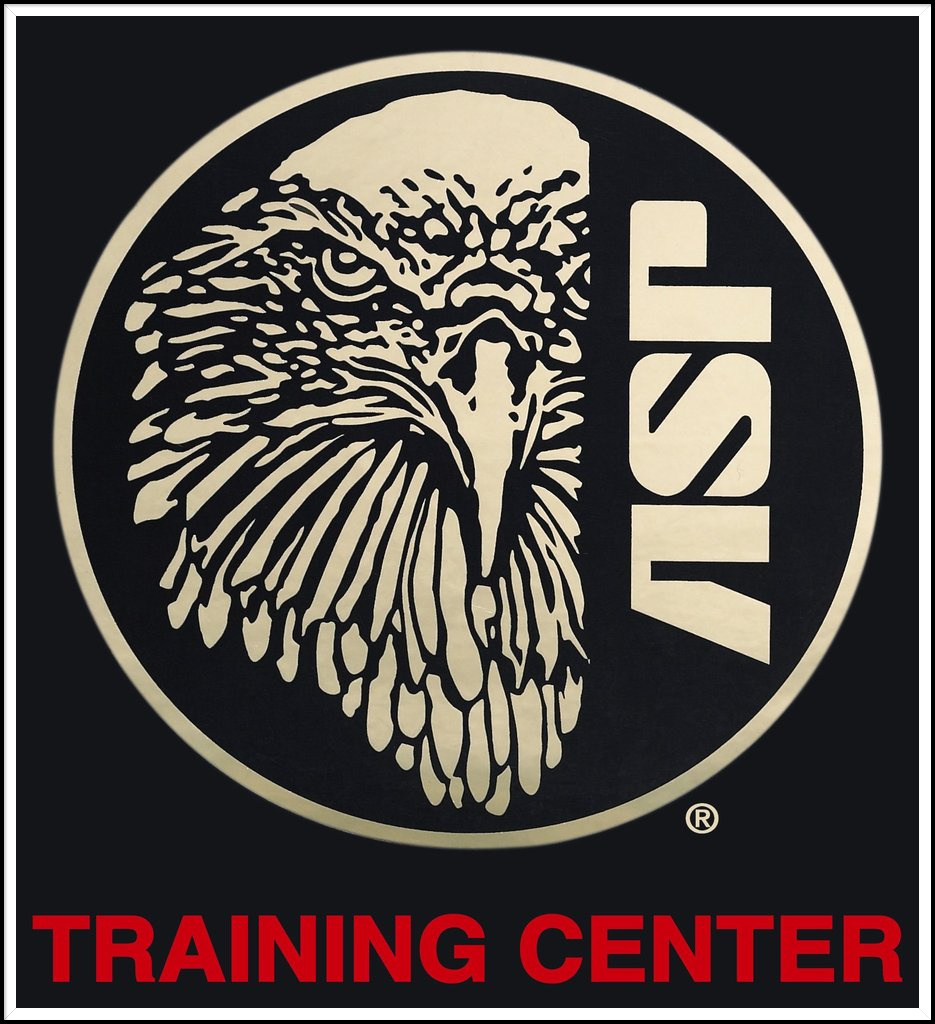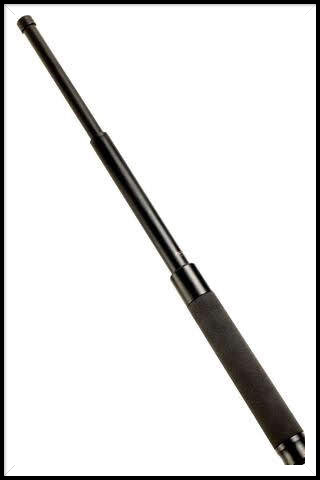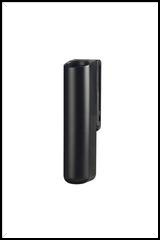 Talon Baton from ASP
Suggested to purchase The Talon Baton directly from ASP asp-usa.com can be purchased in cad funds online. Check your company or agencies polices and requirements.
Also recommended to purchase Talon Baton Duty belt Envoy Scabbard, holds T-series Baton for duty belt. Just simply an amazing product!
SPS Security Protection Services will provide all registered participants for the ASP Tactical Baton Course and the ASP Tactical and Handcuff combined course with all equipment needed for the duration of the course you are registered in.
All equipment is to be returned at the end of each day and remains the property of SPS Security Protection Services.
Please ensure you bring your duty belt, and tactical gloves, body armor to the course.
We only use ASP equipment for all courses.

MOAB Management of
Aggressive Behaviour
COMING SOON! On-Site Training
Training presents principals, techniques, and skills for recognizing, reducing, and managing violent and aggressive behavior.
The program also provides humane and compassionate methods of dealing with aggressive people both in and out of the workplace. Coming soon and will be available for on-site instruction for your business or agency. Will post dates soon so please keep checking for recently updated information.

Find Us in the yellowpages.ca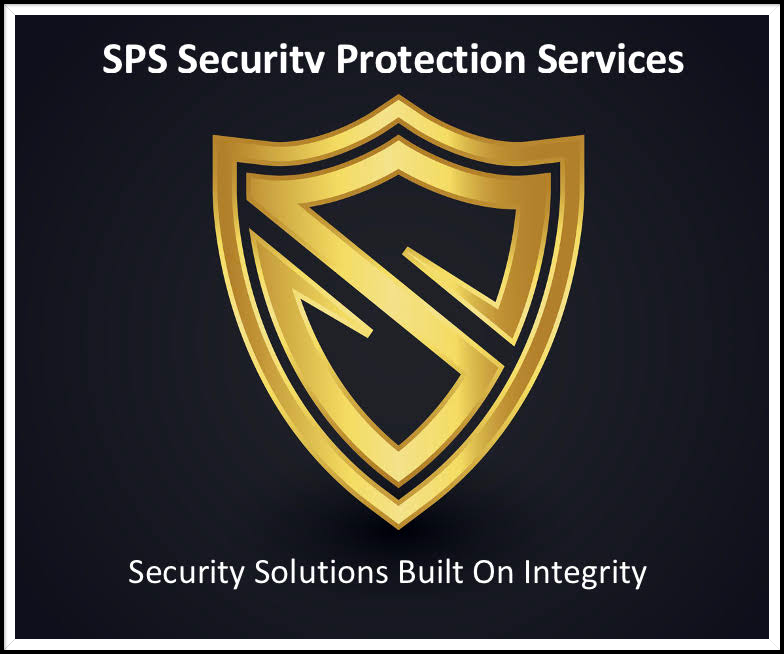 Locally owned & operated in beautiful Parksville, British Columbia. Committed to ensuring safety and security Because Nothing Should Be Left To Chance.
Our reputation for offering exceptional services is built by our Security Professionals who raise benchmarks in the field. SPS Security Protection Services is focused on selecting, developing, and retaining the best professionals for our client's unique needs.

From Emergency Preparation Services, Threat Management & Personal Protection, Security Consulting Services and a wide range of other professional services to offer our customers.
NEWS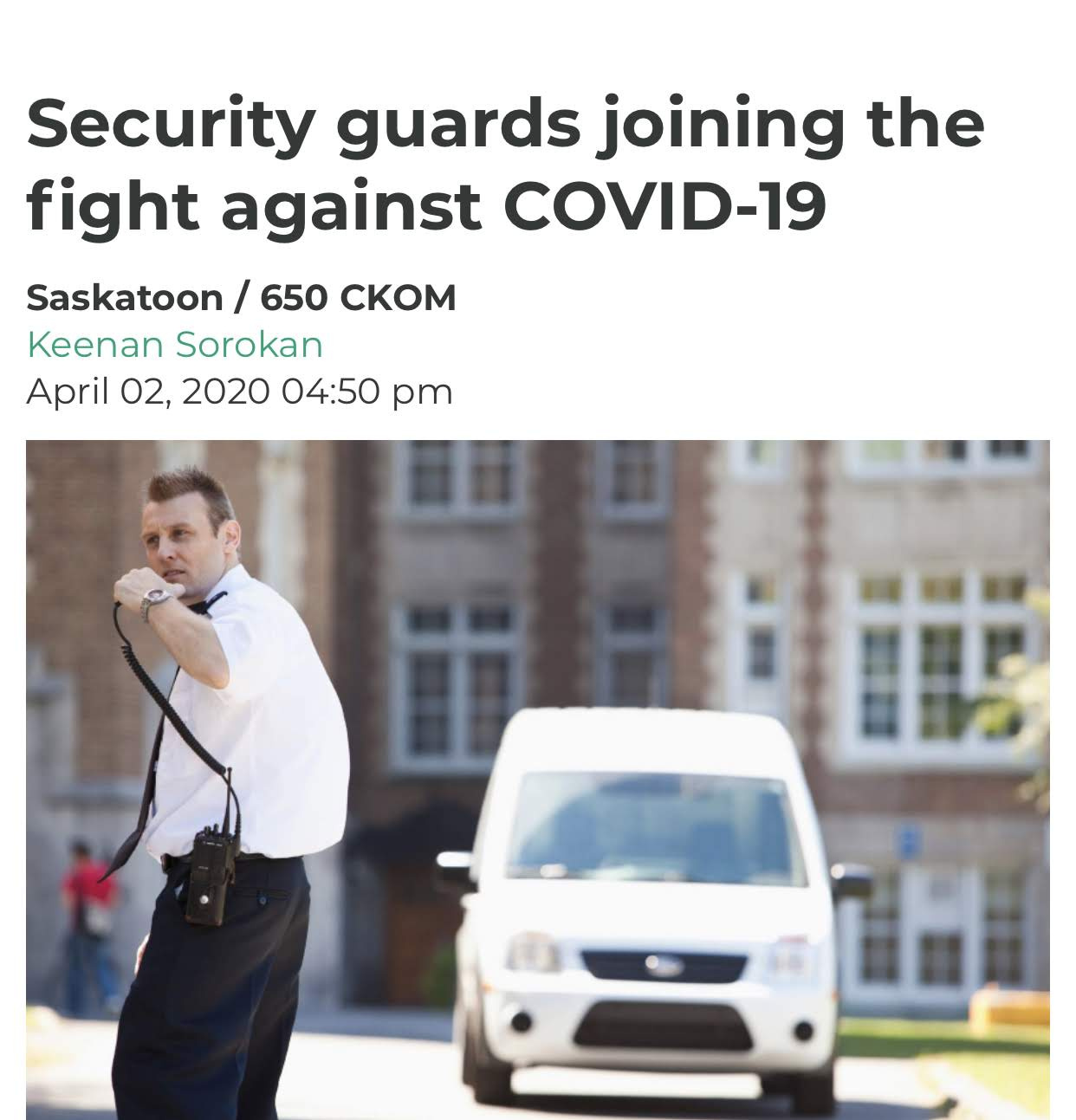 Security Professionals across the province have joined the front lines of the social distancing battle.
Grocery stores have increased measures to encourage social distancing and crowd control in recent weeks. Now many stores across the province are hiring the help of security professionals to keep staff and customers safe.
As more and more people follow guidelines to remain home as much as possible, wash hands diligently and stay two meters away from others, remaining essential services like grocery stores are increasingly aware of the dangers that exist.
Monitoring how many people are in the grocery store so crowds remain as small as possible. Also patrolling services for provincial and federal buildings that are largely vacant, or government facilities like insurance offices, banks.
Many Security Professionals could have denied the extra work and opted to stay home to avoid contracting the coronavirus. Instead they have and joined the front lines to keep the public safe and staff at grocery stores across the province.
Please take the time to thank a security professional as they also come to work every day to protect the public safety and to help make this a better world and community to live in. Often security professionals are forgotten. They are here to keep you safe!