C

ANE

Self-Defense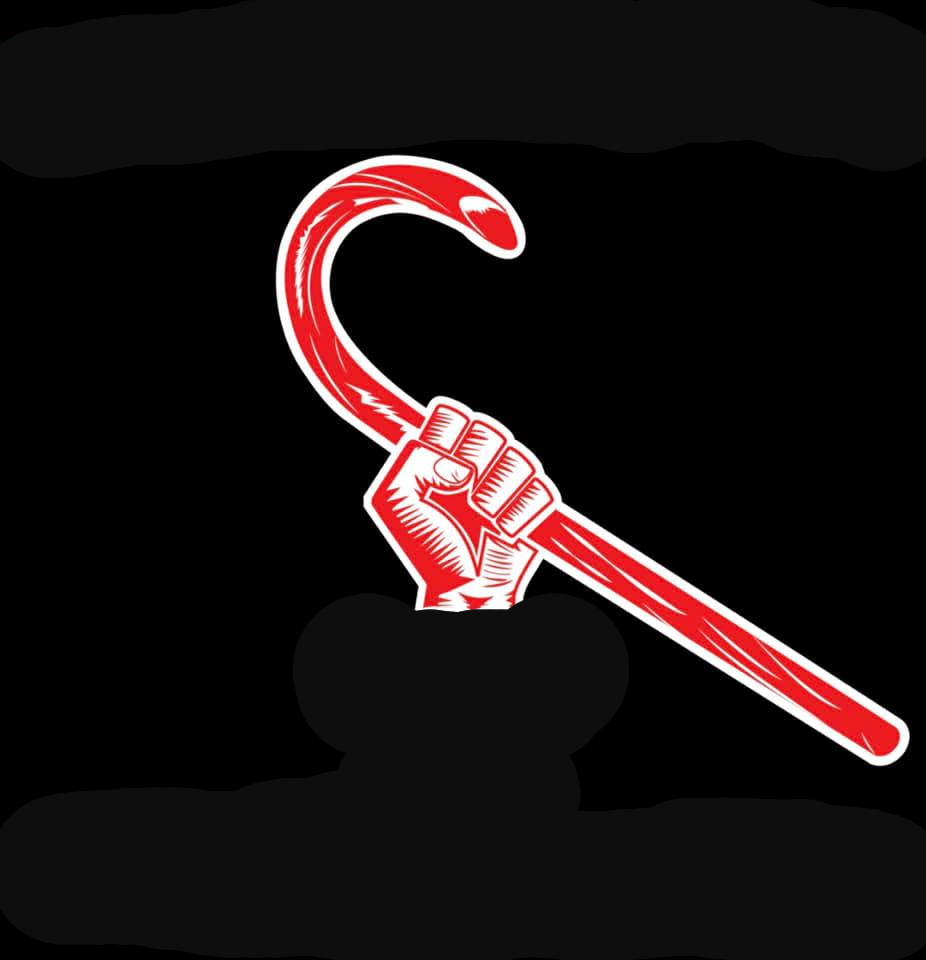 While others have introduced the Cane within the realm of martial arts, ACSD is the first to introduce the Cane as a stand-alone, tactical self defense system. The system was developed and introduced by founder and American Cane Self Defense pioneer, Joe Robania. This unique approach to training sets the ACSD apart as the world's # 1 Tactical Cane Self Defense system.

Security Protection Services, certified Leader Rank, now represents ACSD and offers CANE Self Defense.
CANE Self Defense:
You learn the cognitive, verbal, and physical Cane Self Defense skills that allow you to respond without freezing up under stress or having the Cane taken away from you, so you can save your life and protect your loved ones. There are various courses we offer.
Combat Cane Spinning:
Combat Cane Spinning Also known as maneuverability or freestyle, is a fast growing art/social sport with tons of anti aging benefits. This is the flashy twirling, spinning and "tricks" you may have seen Combat Caners doing in a fun, social atmosphere. Caners range from ages 7 to 97 and the hallmark of ACSD Combat Cane Spinning is that the maneuvers have combative applications.
Our Services
Cane-Fit Functional Fitness






"Never walk in fear again"




But today, some seniors are finding empowerment through their Canes. They're using them as a form of self-defense through a program known as CANE Self-Defense.








Courses